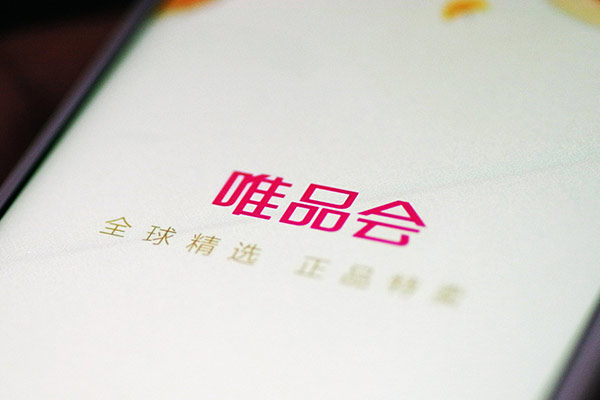 GUANGZHOU - New York-listed Chinese online retailer Vipshop Holdings Limited reported a 27-percent jump in net revenue in the fourth quarter of 2017, according to an unaudited financial report the company released Tuesday.
Net revenue was 24 billion yuan ($3.7 billion) in the fourth quarter ending Dec 31, the company said.
Total orders for the fourth quarter of 2017 also increased by 27 percent year-on-year to 104 million. For the whole year, total orders hit 335 million.
The Non-GAAP net income attributable to Vipshop's shareholders during the same period was 888 million yuan.
In December last year, Tencent Holdings and JD.com reached a deal with Vipshop to invest $863 million in the latter.
Launched in 2008 as Vipshop.com, the company was listed on the New York Stock Exchange in 2012, and a year later launched Vip.com.