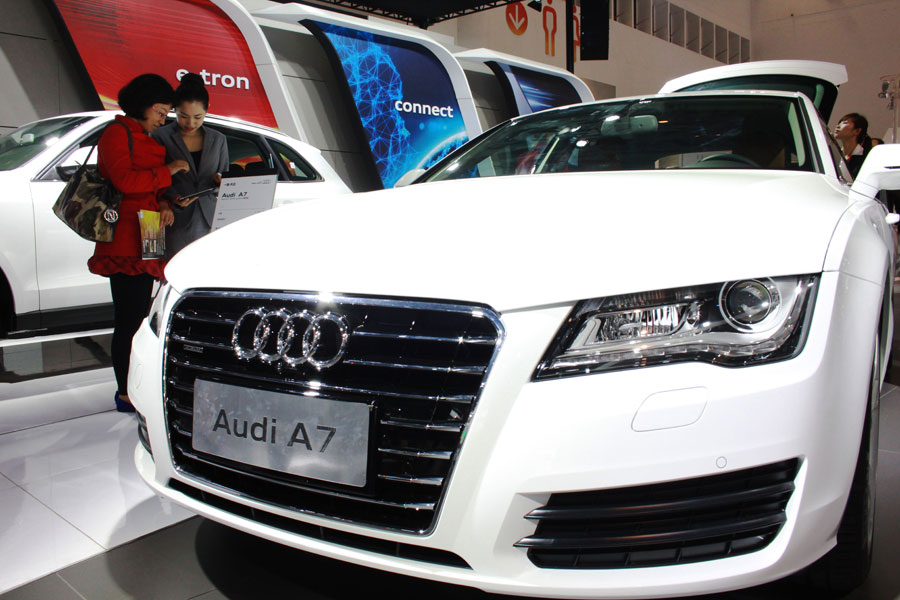 BERLIN - Three out of 10 Audi cars were sold in the Chinese market last month, which has become a growth engine for the German carmaker, the Ingolstadt-based company announced on Monday.
A total of 39,364 units were delivered to Chinese customers in February, representing a year-on-year increase of 22.4 percent, Audi said in a statement.
Globally, Audi sold a total of 130,950 units, a year-on-year increase of 4.6 percent.
"The Four Rings performed well with the Audi A4, with demand for the mid-size model increasing by 67.6 percent to 9,525 automobiles. Around one in four Chinese Audi customers opted for the long version of the Audi A4 in February," the statement said.
"With the new Audi A6, we pushed on our luxury-class portfolio. Now we will start to expand. Later this year we will introduce Q8 and Audi e-tron as two totally new prestigious models," said Bram Schot, board member for sales and marketing.