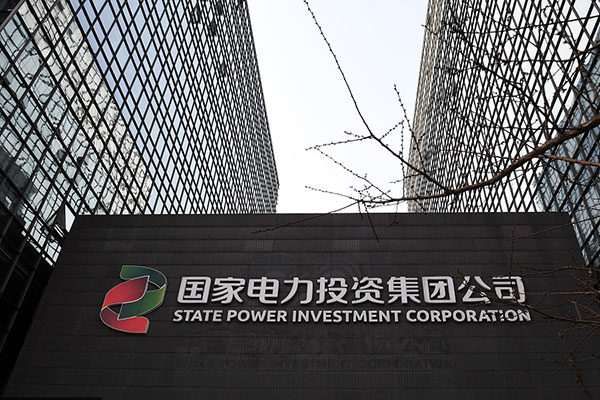 China's State Power Investment Corp, one of China's five largest State-owned electricity producers, further expanded its footprint abroad with total overseas assets of 78 billion yuan ($11.71 billion) and 41 countries and regions covered by the end of 2017, the company said in a report on Tuesday.
According to the report, the company generated 4.23 billion yuan worth of overseas operating revenues last year.
Huang Guofang, deputy director of SPIC's international department, said to Xinhua the company has been working on overseas market development in several ways, including greenfield investment, equity mergers and acquisitions and contracting projects.
By the end of last year, SPIC had set up 47 institutions and 13 representative offices outside of China. The company's business has spread from countries involved in the Belt and Road Initiative to Europe and Africa.
Twelve contracting projects on power stations are under construction, with installed capacity standing at 12.88 GW.