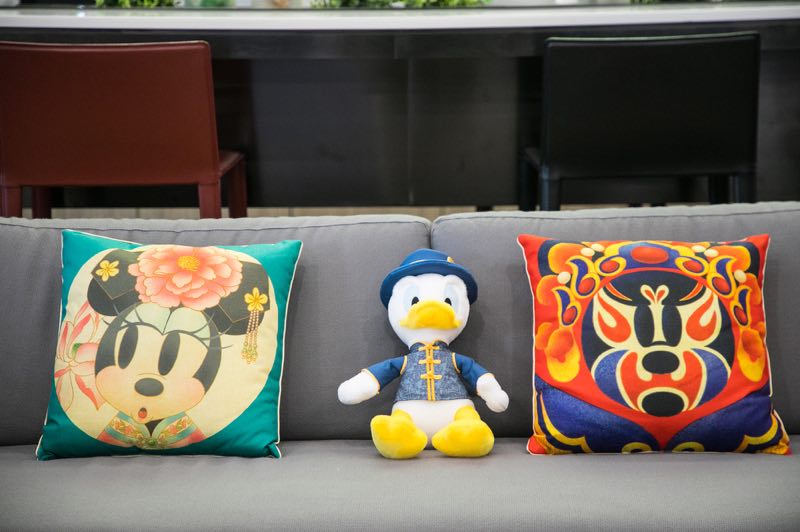 The Walt Disney Company - one of the world's largest licensing business operators - is strengthening its licensed consumer products business in China through further collaboration with local business partners, digitalization and regional expansions.
In its annual showcase event in Shanghai on Tuesday, Kermid Rahman, vice-president and general manager of Marvel and Consumer Products Commercialization, The Walt Disney Company Greater China and Korea, said that Disney licensing has recorded double-digit growth for five consecutive years. Disney-licensed products sold at the rate of 66 pieces per second in the past 12 months. That number was 38 in 2015.
The owner of Disney, Pixar, Marvel and Star Wars has worked with more than 600 licensees in the country. About 85 percent are local companies.
Disney dealers on B2B platforms quadrupled this year and about 40 million Disney-branded products were sold online. The company set up regional offices in Beijing, Shanghai, Guangzhou, Shenzhen and Chengdu last year to stimulate their engagement with local consumers.