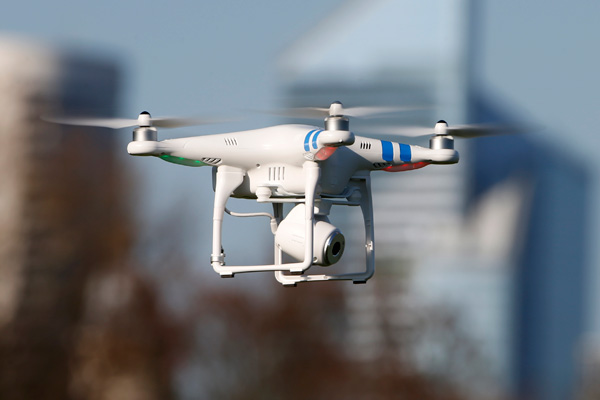 Tianjin Municipal Government announced on Monday it will ban small flying vehicles taking off, landing or flying in the city during the Summer Davos, or Annual Meeting of the New Champions, that will be held in the city from Sept 18 to 20, Tianjin Daily reported.
From 00:00 am, Sept 17 to 12:00 pm, Sept 21, the whole administrative area of the city will be a temporary air restricted zone, where low, slow and small flying vehicles, such as light and ultra-light aircrafts (including light and ultra-light helicopters), gliders, delta-wing airplanes, air trikes, manned balloons (hot air balloons), airships, paragliders, powered paraglider, drones, model airplanes, unmanned free balloons and tethered aerostats, will be banned from taking off, landing or flight, according to the announcement.
During this period, anyone who wants to carry out flight activities of small flying vehicles has to file an application and strictly go through the examination and approval procedures according to relevant regulations, the announcement said.
Any violations are subject to severe punishment.