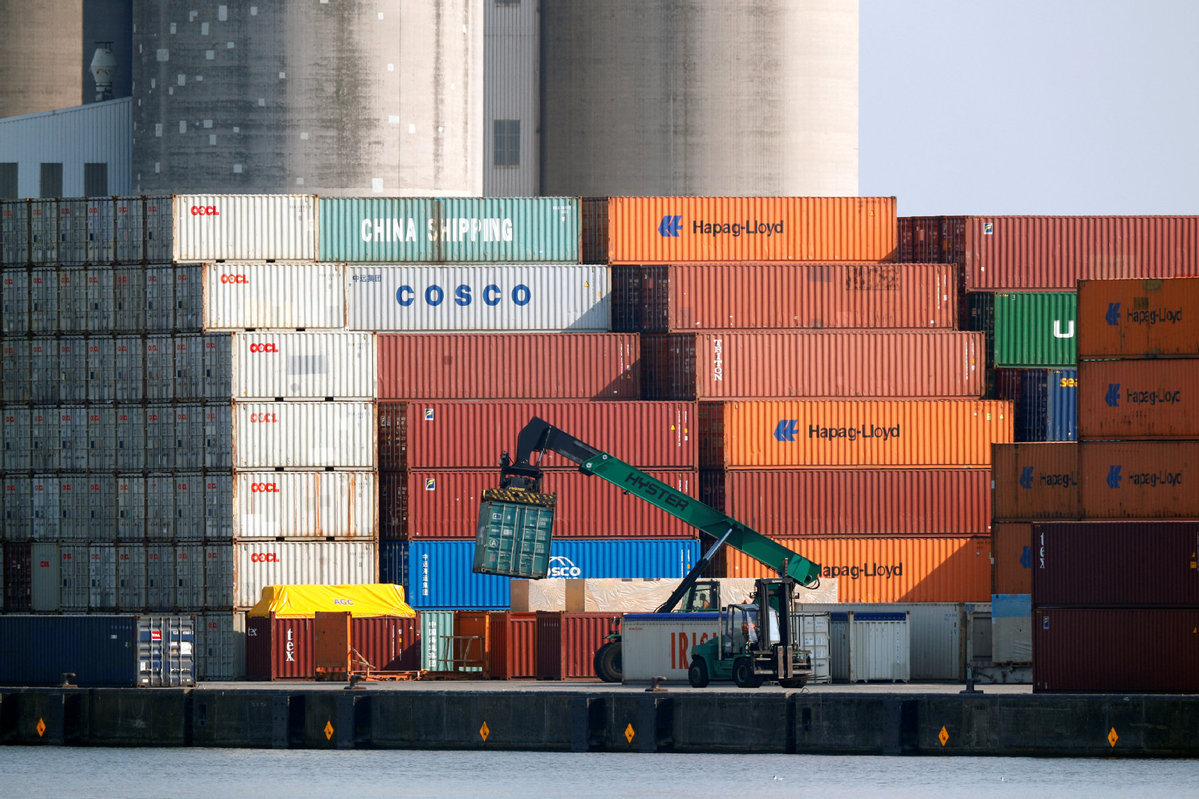 Trade volume between China and economies participating in the Belt and Road Initiative reached 6.08 trillion yuan ($875 billion) in the first three quarters, an increase of 13.2 percent year-on-year, the Ministry of Commerce said on Thursday.
The growth rate was 3.3 percentage points higher than the country's overall trade expansion during the same period, the ministry said.
In the first nine months, Chinese enterprises' non-financial direct investment into BRI economies climbed 12.3 percent year-on-year to $10.78 billion, it said.