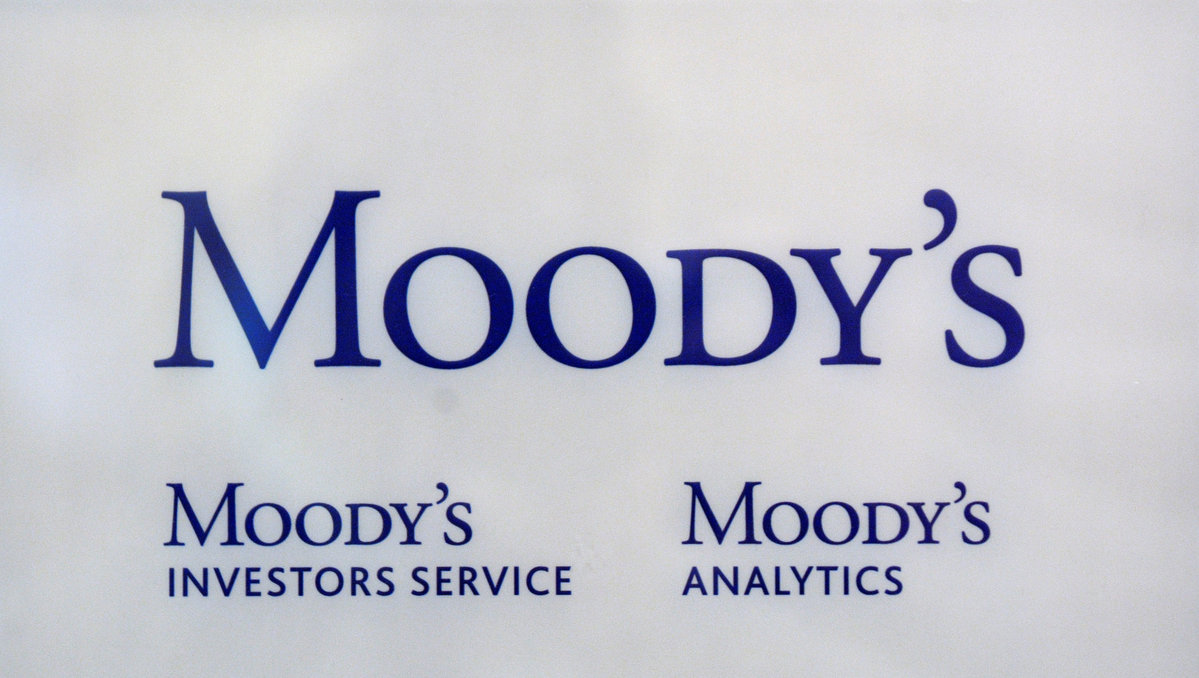 The sovereign creditworthiness in Asia-Pacific this year is expected to remain stable, Moody's Investors Service said on Thursday.
Moody's expects the pace of economic expansion in the region will soften in 2019-20, while remaining robust. Asia's emerging and frontier market economies are likely to experience the sharpest deceleration in 2019, with likely median GDP growth rates of 5.5 percent and 5.2 percent respectively.
Solid domestic fundamentals, including rising incomes and competitiveness, generally ample foreign exchange reserves and often sizeable domestic savings, will continue to underpin government credit quality, but some uncertainties at regional levels, for instance, trade tensions between China and the United States, are likely to dampen the outlook.
Over 2019, Moody's expects that relations between these two countries will swing between conflict and compromise, involving trade, investment, technology and geopolitics.