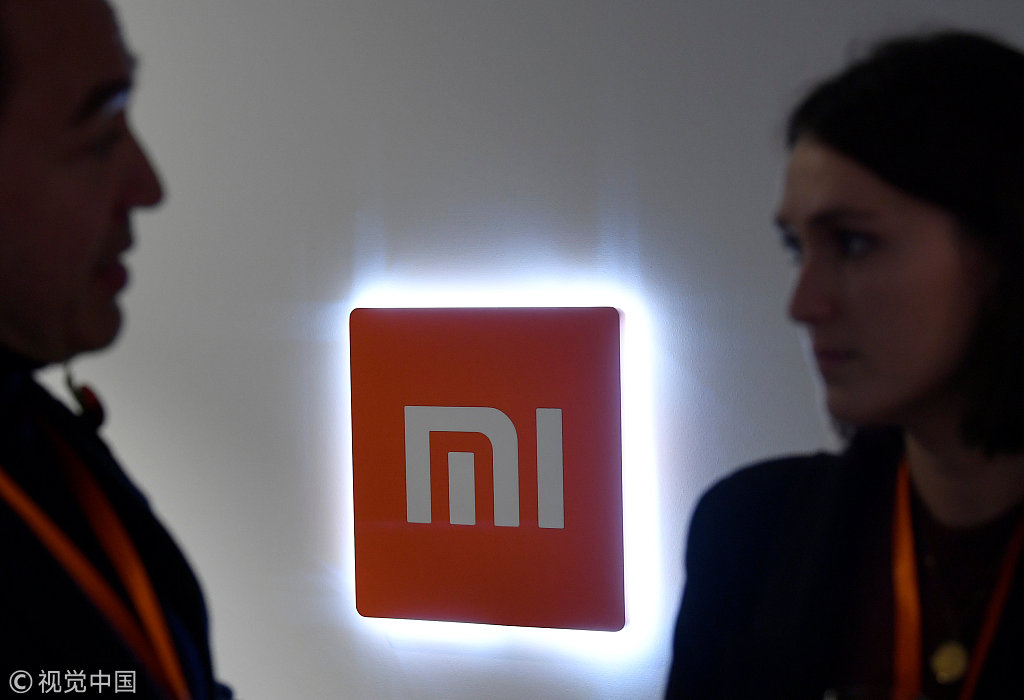 Chinese smartphone manufacturer Xiaomi said on Thursday that it is aiming to be Europe's number one or two player, as it looks to expand its presence in overseas markets amid mounting competition with rivals such as Huawei.
"At first, we want to become the number one or two smartphone vendor in one or two European countries. We have selected Spain and France as our primary targets," said Lei Jun, Xiaomi founder and CEO.
Lei said he will personally visit Europe in the first quarter of this year to see how Xiaomi is doing in the highly competitive market.
The Beijing-based company's smartphone shipments to Western Europe grew 386 percent year-on-year in the third quarter of 2018, according to market research company Canalys.
Lei's comments come as Xiaomi is stepping up its push to lure foreign customers, as the Chinese market hits saturation point.
From June to September, Xiaomi was ranked as the fourth-largest smartphone vendor in terms of shipments, with its international revenue growing 112.7 percent year-on-year.
"Our products and services are now available in more than 80 countries and regions. We also plan to enter Africa and Middle East in the future," Lei said.