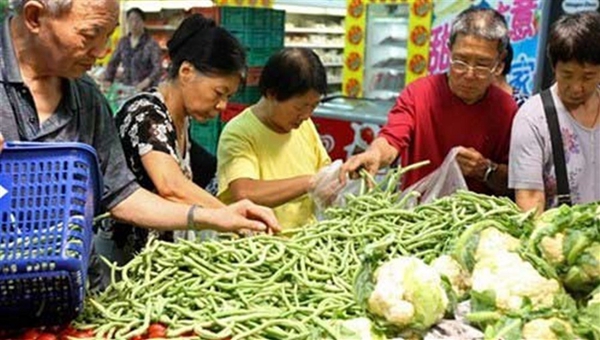 Shanghai's consumer inflation rose in January, driven by prices of food and services, data with the Shanghai Statistics Bureau showed yesterday.

The city's Consumer Price Index, a main gauge of inflation, rose 3.6 percent last month from a year ago, up 0.3 percentage points from December.
The CPI has remained above 3 percent for 11 consecutive months and was also higher than the national figure for 37 months in a row.
Food prices, the largest component of the CPI, rose 3.5 percent year on year, the data showed.
Housing costs added 4.2 percent, education and entertainment rose 6 percent, and medical and healthcare jumped 7.6 percent.
The warmer Shanghai inflation last month was in line with a pick-up in the national CPI to 2.5 percent from December's 2.1 percent.