首家"最温暖的女性创投基金"在沪成立
  东方网记者姜文然3月13日报道:屏霸周末的《朗读者》不仅让人们又认识了一遍摩拜单车创始人胡玮炜,也让人们将更多的目光投向女性创业者。
 Shanghai, March 13- The recent variety show the Reader made people pay attention to not only Mobike's founder Hu Weiwei, but also a group of people: women entrepreneurs.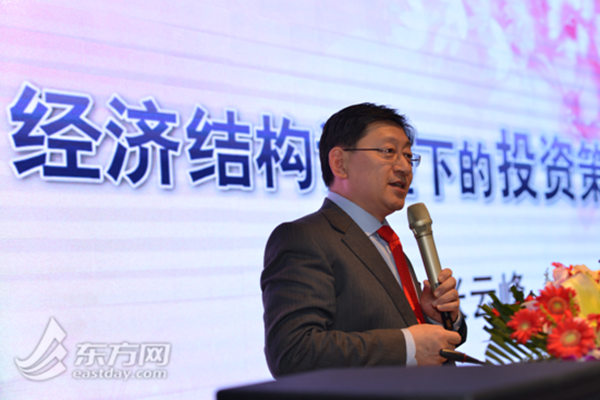 "从场外市场运作过程中,女性企业家扮演着重要的角色,"上海股权托管交易中心党委书记张云峰认为,当前应该多鼓励女性创业。
  "Women entrepreneurs play an important role in the market operation process," In Secretary of the Party Committee of Shanghai Equity Exchange Zhang Yunfeng's view, women should be encouraged to start more business.
  他表示,一方面,由于性格特质,女性更愿意持之以恒;另一方面,当前的经济形势、万众创新的政策背景也适合女性创业。
  Zhang noted that on the one hand, women are more willing to persevere due to their personalities; and on the other hand, the current economic situation and policy background is suitable for female entrepreneurship.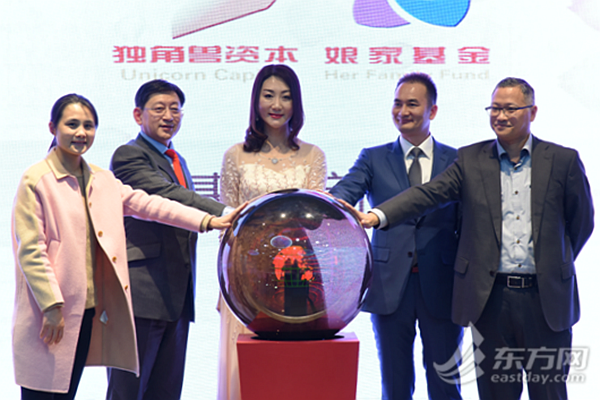 为了支持女性创业者,独角兽投资集团董事长刘艳决定在沪成立中国首家最温暖的女性创投基金"娘家基金",力图搭建一个综合化的女性创业服务平台。
  To support women entrepreneurs, Liu Yan, Chairman of Unicorn Investment Group, decided to set up China's first woman venture capital fund named Her Family Fund in Shanghai, trying to establish a comprehensive entrepreneurship service platform.
  据介绍,娘家基金的服务宗旨是为帮助新时代女性的企业和创业解决融资难的问题,也为投资机构提供更多的项目来源。
  The fund is aiming at helping women entrepreneurs deal with financing difficulties and provide more projects for investment institutions at the same time.
  从目前的投资板块来看,刘艳表示,娘家基金更加有意愿投资与卡机创新,新能源,养老服务等主题,"这更加契合女性创业的心态以及创始团队的经验"。
  Liu revealed that the fund is more willing to invest in new energy, pension services and other innovative projects, which will be much more suitable for women entrepreneurs to handle with.