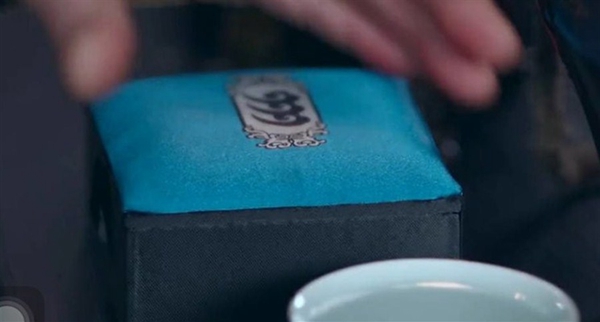 China's advertising expenditure is estimated to grow 7.8 percent annually to 581.3 billion yuan (US$84 billion) in 2017, according to an industry forecast.

Expenditure on Internet advertising is predicted to grow to make up 57.2 percent of total spending in 2017, after it exceeded 50 percent of overall spending last year, said the China Media Industry Forecast by WPP Group's media investment arm GroupM.
Outdoor media advertising spending will rise 2.7 percent this year, with rising use of outdoor media formats for advertising and promotion.
Traditional TV advertising income will drop by 5.2 percent with spending now shifting to content advertising and other forms of soft placement, the report said.