Shanghai, June 13- The three-day global sci-tech innovation event CES Asia concluded recently at Shanghai New International Expo Center.
The exhibition was larger than usual, attracting more than 450 exhibitors from 22 countries and regions to share their new techniques and latest products.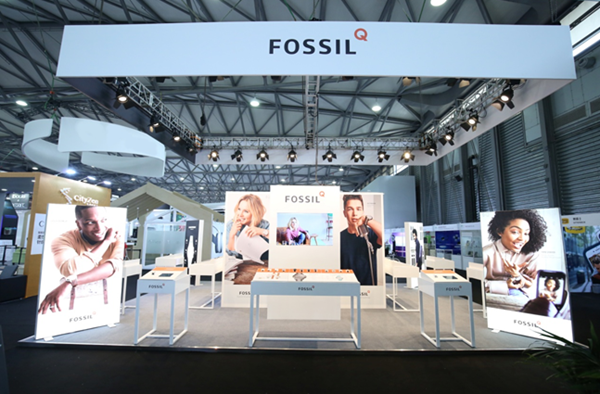 Many enterprises in the field of clothing and accessories are continuously trying to integrate scenario-based sci-tech innovation with fashion. The American fashion brand Fossil is one of them.
During the exhibition, Fossil announced that this year its 14 sub-brands will release over 300 smart watches, which will be thinner, more fashionable and intelligent.
In addition to the fans of all kinds of intelligent wearable devices, many music lovers and home theater enthusiasts are also rushing to this year's CES Asia to seek their favorite movie/music devices.
After participating in the CES in Las Vegas earlier this year, Philips exhibited at CES Asia its latest home theaters, headsets and Bluetooth audio products, including Fidelio B8, which recently won the CES 2017 Innovation Awards.