Shanghai's new-energy vehicles (NEVs) industry has developed rapidly in 2017 with 61354 new energy vehicles promoted, an increase of 35% over the previous year, achieving a GDP of 23.238 billion yuan, a comparable increase of 42.6%, according to Shanghai New Energy Vehicle Promotion Office.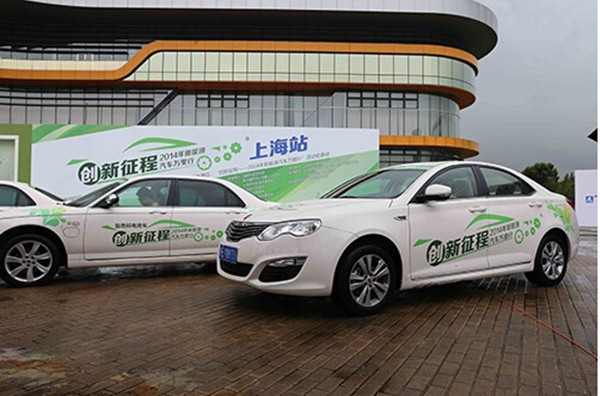 The increase was mainly attributed to three indicators. Fuel cell vehicles and pure electric vehicles have increased from 30.87% in 2016 to 36.2% in 2017. The share of NEVs in the private sector increased from 51% in 2016 to 62.7%, of which more than 19% privately purchased pure electric cars.
In Shanghai's NEVs market, the top five share brands are: Roewe, BYD, Tesla, BAIC and Shenlong. As of the end of December 2017, a total of 129,986 facilities for charging and battery swap were connected to the charging facility management platform in Shanghai, of which 25,707 were public charging piles, 21,332 special charging piles and 82,947 private charging piles.