Violent, disruptive protests to hurt HK's prosperity, stability: former Dutch diplomat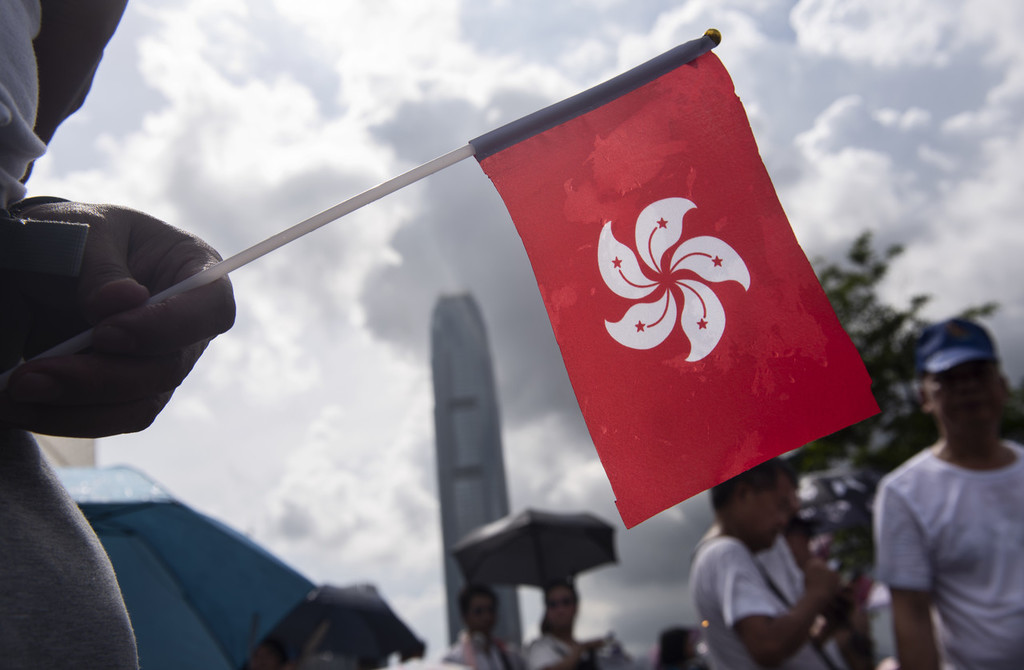 THE HAGUE - The increasingly violent and disruptive protests in China's Hong Kong are bad for the economic hub and will hurt its prosperity and stability, said a former Dutch consul-general to Hong Kong.
Jochum Haakma, who served as consul-general of the Netherlands in Hong Kong/Macao and Shanghai from 1997 to 2006, made the remarks in a recent interview with Xinhua.
"Hong Kong has continued to prosper under the 'one country, two systems' principle and has become over the years economically more and more integrated with the mainland," said Haakma, currently chairman of the Netherlands-China Business Council and chairman of EU-China Business Association in Brussels.
"The Greater Bay Area initiative is a good example where high tech and R&D in Guangdong province go hand in hand with the more advanced and refined international financial expertise and opportunities that Hong Kong brings to the equation," he said.
"The Belt and Road Initiative also offers enormous opportunities for a closer cooperation between Guangdong Province, the mainland at large and Hong Kong," he said.
However, the increasingly violent and disruptive protests are very bad for the image and reputation of Hong Kong as an economic and financial hub in the region, said Haakma.
"It will certainly impact the prosperity and stability of Hong Kong in the long run. The GDP growth rate has already adjusted to a far lower percentage," said Haakma, who has more than 35 years of China experience.
Haakma said the violent actions have gone beyond the freedom of demonstration and assembly and "are merely caused by a small group of radicals."
He expressed his belief that the government of China's Hong Kong Special Administrative Region (HKSAR), under the "one country, two systems" principle, will be able to clear the situation without any interference from outside.
China has slashed foreign interference on the Hong Kong situation and vowed that any attempt to interfere in Hong Kong affairs and China's internal affairs is doomed to failure.
"Any attempt to undermine the 'one country, two systems' and Hong Kong's prosperity and stability will surely be resolutely opposed by all Chinese people, including Hong Kong compatriots," said Foreign Ministry spokesperson Hua Chunying last Wednesday.
Hua urged the United States and some other Western countries to honor their commitment and stop supporting violent activities and intervening in Hong Kong affairs in any form, saying there are clear signs of foreign manipulation, plotting and even organization in the relevant violent incidents judging from what was reported by the media.