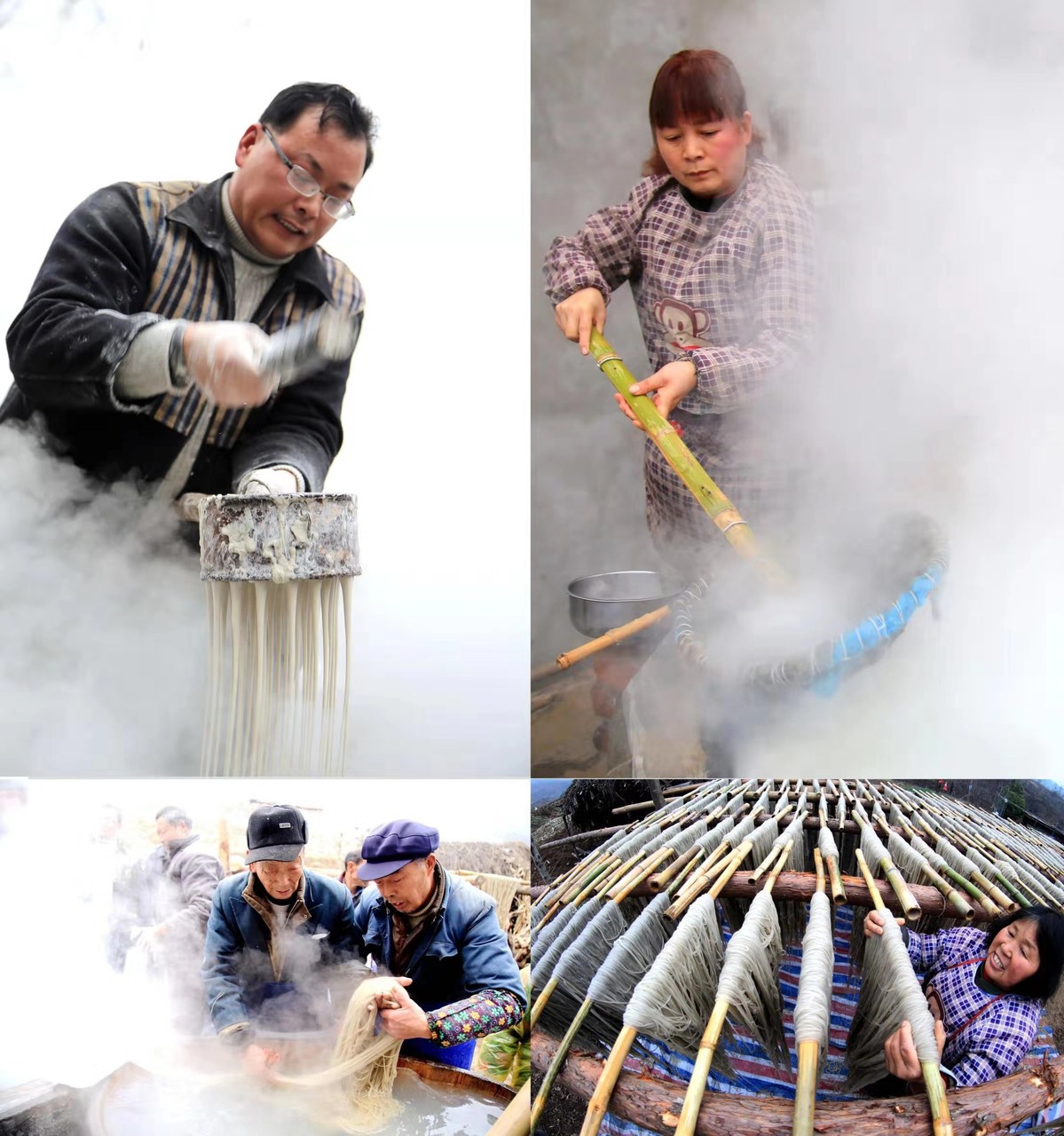 About 300 photographs showcasing big changes brought by poverty alleviation work in underdeveloped regions were displayed at an exhibition in Beijing on November 26.
The exhibition was hosted by the Beijing Municipal Culture and Tourism Bureau and aimed to show the capital's efforts in supporting the poverty alleviation work in 10 provinces and autonomous regions over the years, including Xinjiang Uygur, Tibet and Inner Mongolia autonomous regions, Hebei and Henan provinces. The exhibition will last till December 1.
The idea is to integrate photography art with historical progress, says the exhibition organizer.
The works on display were chosen out of more than 2,000 photos and highlighted the development of tourism-purposed architecture, folk custom, catering and entertainment in those areas.