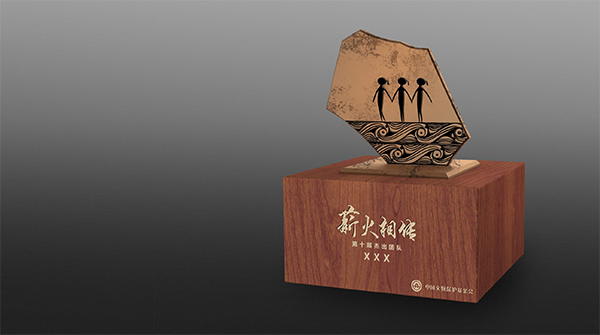 The process to pick winners for the 10 "Pass on the Flame" (Xinhuo Xiangchuan) award has begun, and those in contention are outstanding individuals and teams nationwide with exceptional contributions in the field of cultural heritage.
The award, instituted by the China Foundation for Cultural Heritage Conservation, aims to commend those who are dedicated to protecting cultural heritage.
Since its initiation in 2008, the award has been bestowed on more than 100 individuals and teams.
Li Xiaojie, the director of the foundation, says that this year's award selection process runs from June to November. And contenders could be anyone who has helped developing or transforming the cause of cultural heritage. Those interested in competing for the award should complete registration before September 1.
The assessment is composed of an initial assessment, an online poll and the final assessment.
The award ceremony will take place in Tianshui, in Gansu province. This is the first time the award ceremony is held in Northwest China.