足不出"沪"也能体验地道西班牙美食 亚米星球国家月首秀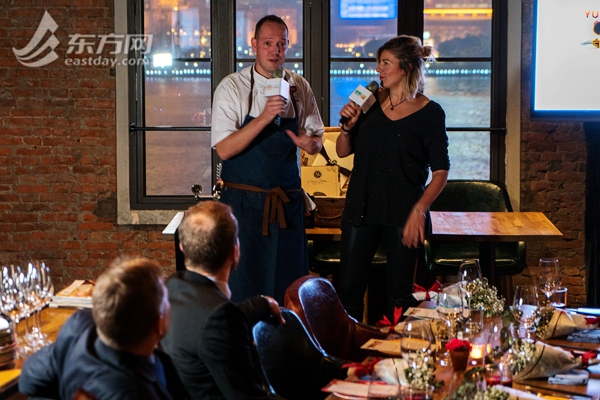 东方网记者姜文然3月22日报道:足不出"沪"也能尝到地球另一端的地道美食。日前,由易果生鲜主办的"亚米星球"美食节——"舌尖上的弗拉明戈"在上海开启。
Shanghai, March 22- "A Bite of Flamenco" Global Food Festival organized by Yiguo.com recently kicked off in Shanghai, providing various authentic Spanish food for citizens.
西班牙领馆经济商务领事Alfonso Noreiga等出席这场重磅推出的国家月美食文化活动首秀。著名西班牙菜大厨还在现场对有着西班牙"美食国粹"之称的TAPAS进行介绍,体现蕴含在美食中的自由、随意、热情的西班牙文化。
Alfonso Noreiga, Economic and Commercial Counselor from the Spanish Consulate attended the debut of the Global Food & Culture Festival. Famous Spanish cuisine chef also introduced at the scene the quintessence of Spanish cuisine "TAPAS" which can reflect a kind of free and enthusiastic Spanish culture.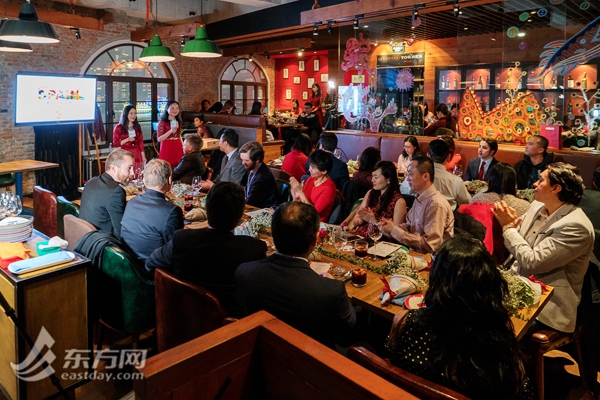 与此同时,易果生鲜还将携多家西班牙顶级食材供应商,将久负盛名的西班牙白猪肉、黑猪肉、伊比利亚火腿、葡萄酒、时令脐橙等标志性食材通过多种渠道上架销售,让饕客们在家中也能享受到最地道的西班牙风味。
Meanwhile, Yiguo.com also jointly with several top suppliers to provide the world's renowned Spanish white pork, black pork, the Iberian ham and other characteristic food materials online for consumers to enjoy a bite of the most authentic Spanish cuisine.
随着中国居民人均收入水平的提高,新一轮消费升级的浪潮已经开始切实地改变中国人的生活习惯,"吃"得更为讲究便是其中最具代表性的体现之一。
With the improvement of China's per capita income, a consumption upgrade has already begun, which is greatly changing numerous Chinese people's consuming habits, including eating better.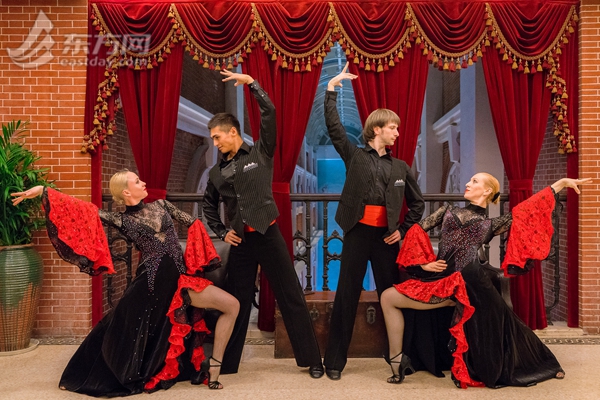 越来越多的国人已经不再只满足于健康、美味,还要吃出新意,通过美食来体验和感受不同的文化和精神。易果生鲜联合创始人金光磊表示,推出"国家美食文化月"活动,希望用户在满足味蕾的同时,享受了一次精神上的"异域之旅"。
More and more people are no longer satisfied with just healthy and delicious food, but want to try some more exotic and creative options. That's why we decided to organize such a global food festival, said Yiguo.com's co-founder Jin Guanglei.