'Dead Pigs', a black humor style movie, is in the main competition at 2018 Sundance Film Festival. The leads including Wu Junmei and Li Chun won the World Cinema Dramatic Special Jury Award for Ensemble Acting.
The film, based on a real event, tells a story of five protagonists' lives in a confusing, changing modern society, filled with challenges.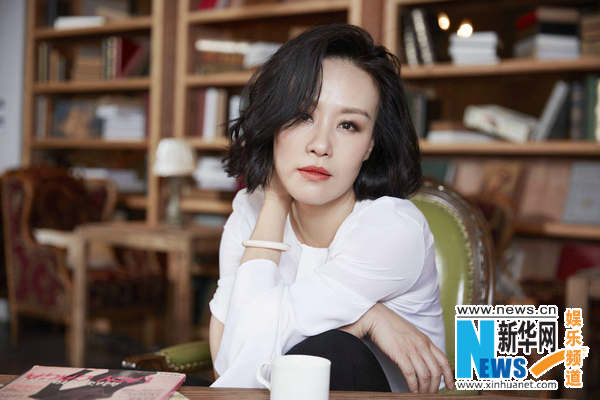 Wu Junmei the actress [Photo/Xinhua]
Ms. Wu informed the portrayal of a hair salon's proprietress who owned a nail house. Her unique performance conquered the judges and this awarding makes the audience in China more expected to the film.
Sundance Film Festival has by far output a lot of movies attracting the industry and praised by the market and it is becoming a wind vane of the global film awards these years.