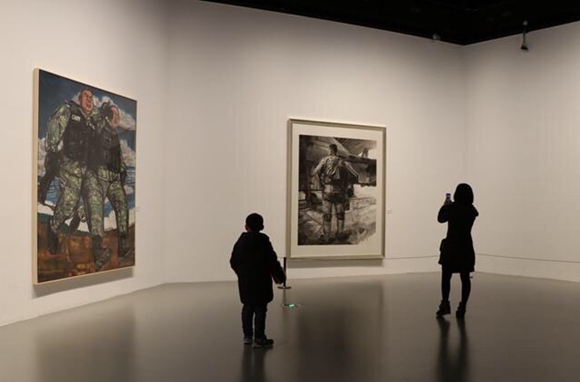 "Green Space Time" Contemporary Art Masters Shanghai Invitation Exhibition was recently opened at Liu Haisu Art Museum. The exhibition displayed over 130 works of more than 80 contemporary artists in total. Among the artists, there are famous military artists and local artists with a high reputation.
It is the third time that the exhibition is held. In the selection of works, it reflects the progress of the material selection, the exquisite ideas of the content, the richness and creativity of the ink language, and shows the constant exploration and thinking of the artist in painting style, context and genre from different aspects. The works in the exhibition well embody the heroic spirit of the people's army.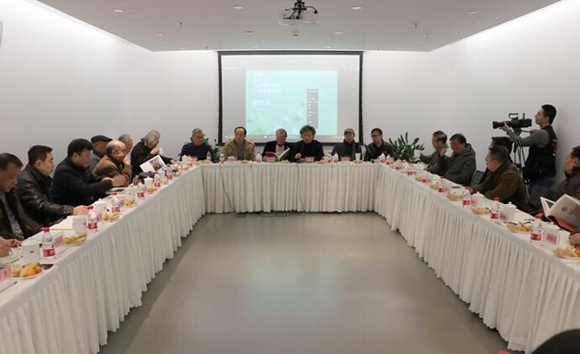 The exhibition is hosted by China Artist Association, the Chinese People's Liberation Army Arts and Calligraphy Institute and Shanghai Municipal Administration of Culture, Radio, Film & TV. It will continue until February 27, the duration of the Spring Festival, to give Shanghai residents a colorful visual feast.