With the Chinese Lunar New Year around the corner, CareerFrog, a Chinese company leading in university graduates'job search service is collaborating with the Chinese Students and Scholars Associations (CSSA) at 16 British universities to organize a series of Spring Festival activities for students studying in Britain.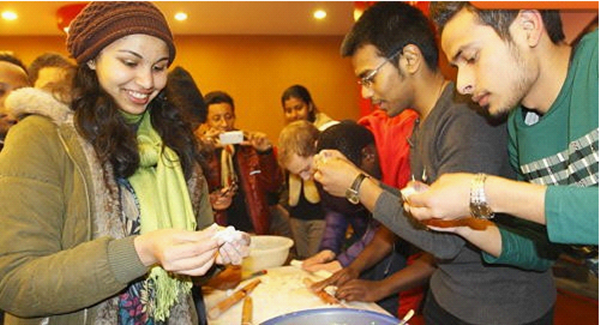 Nearly 100,000 Chinese students and scholars in Britain from universities including Cambridge, Manchester, London College, Newcastle University, etc will take part in the event.
Moreover, CareerFrog and CSSA will sponsor the largest and most influential Spring Festival Gala in entire Britain for the Chinese, which is said to have been the most popular activity among international students and greatly supported by the Chinese Embassy in the UK and local governments.
According to professionals in British academy, through providing social communication channel and career development platform for Chinese students, CareerFrog has brought new opportunities for China-Britain exchanges and made positive exploration in friendly relations between the two countries.