The fifth film exhibition of Chinese young directors' works is to run in Shanghai from December 7 to 9.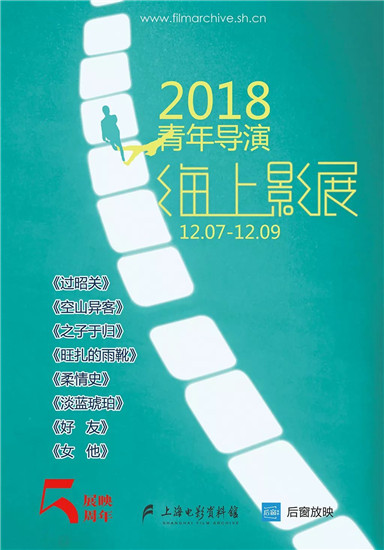 For movie enthusiasts who are interested in domestic literary films, the annual exhibition provides a fantastic opportunity to enjoy new productions of domestic young directors, since it contains plenty of awarded new Chinese film works of this year.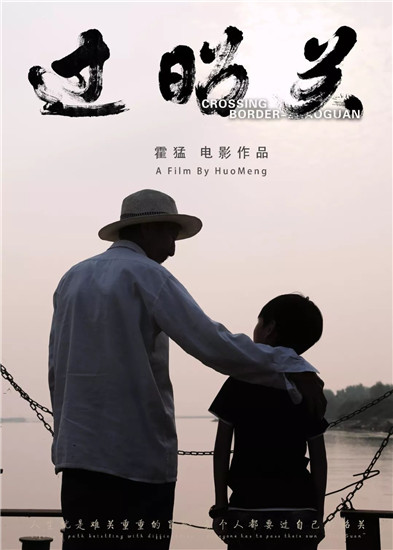 Among the eight films to be screened, some are the latest of up-and-coming directors while others are maiden works of low-profile directors; but all have been presented with various awards or shortlisted in a series of film festivals.
The three-day exhibition is to start with Crossing the border of Shaoguan, which won the second prize at the 2nd Pingyao International Film Festival, and the exhibition will conclude with She, a rare and exquisite stop-motionanimation in the Chinese film market. Visitors will also have the chance to communicate with the filmmakers in person.