To celebrate Batman's 80th anniversary, Detective Comics (DC) made a stand for this venerable superhero at ChinaJoy 2019.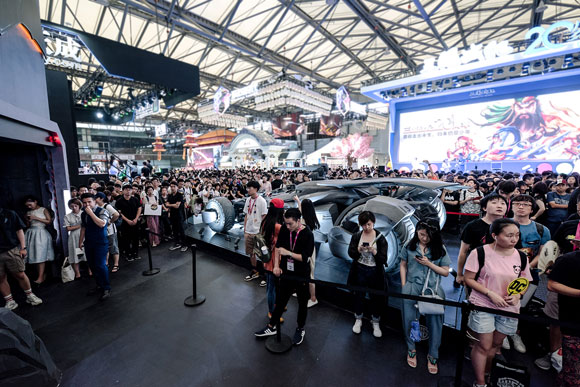 It is the first time for DC, a subsidiary of Warner Brothers, to participate in ChinaJoy, an exhibition of digital interactive entertainment held in the Shanghai New International Expo Center, from August 2 through 5 this year.
On Saturday afternoon, hundreds of visitors lined up outside the stand in anticipation of meeting their hero. The Bat-mobile and the Batman costume on display particularly amazed them.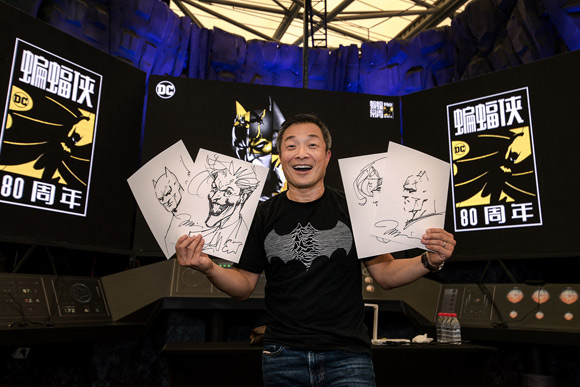 At the celebration, Jim Lee, Chief Creative Officer and publisher of DC, answered fans' questions while drawing illustrations of Batman. He said that Batman needs to keep pace with the times, so he would communicate and cooperate with Chinese artists during his visit to China, in order to create new Batman stories set in China. He also appreciated the architecture in Shanghai saying that these buildings might become his inspiration.