People in Shanghai are not eager to get married, at least not yet, according to the latest government statistics.
The government conducted a survey of 4,902 singles. According to the survey, the average age for first marriages among the surveyed Shanghai citizens has been delayed. The average age for first marriages for men in Shanghai last year was 30.7, and for women 28.8, both about 2 years later than in 2010.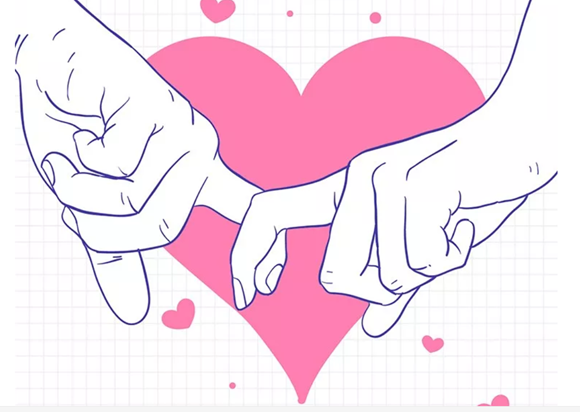 For most of the young generation, the age of 30 or so is the golden time of getting married. About 23 percent expected themselves to get married at 30, while 22 percent said they hoped to get married by the time they were 28.
The main reason for them to get married is lack of company and "it's about time".
At the same time, many young people do face pressure to get married. "Seeing that my friends all got married, I am panicked. It seems like others have finished the exam paper, while I haven't got started. I admit that I am anxious," said one. According to the survey, 24 percent of respondents said they feel such kind of invisible pressure from their married friends.
The survey also looked into Shanghai people's preferences when choosing a future partner. Looks, temper and affection were the top three priorities.