Food ingredients from remote regions are now being served in Shanghai's restaurants as charity dishes.
The ingredients, such as highland barley, badam, and colorful rice, are from Yunnan, Kashgar, Shigatse and Goluo. They have been made into attractive dishes like barley salad, shrimp soup and barley soybean milk which are quite popular among white-collar workers in Shanghai.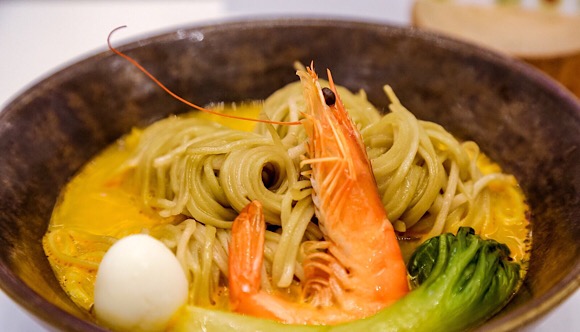 This is due to a poverty alleviation program via food consumption launched last July with the aim of linking the poor households and suppliers of agricultural products in targeted areas to caterers and consumers in the city of Shanghai through online platforms and the catering market.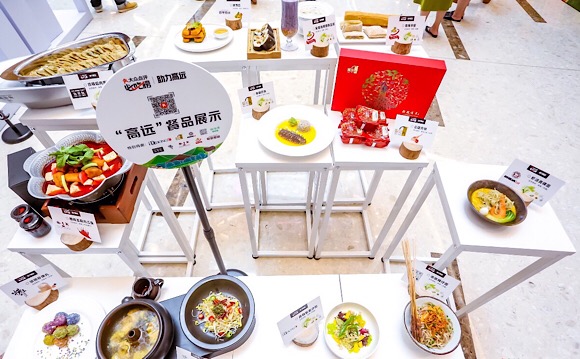 By involving more catering enterprises in charitable work, the win-win situation of fattening farmers' pockets and enriching consumers' dishes has been created.
As a matter of fact, the food ingredients produced by the remote areas, though less known, are green and rich in nutrients. This appeals to consumers who are particular about food safety and qualities, for whom restaurants have to rack their brains to innovate in making new dishes.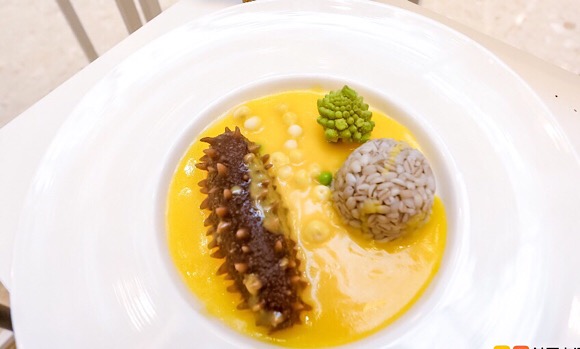 Meanwhile, the poverty alleviation program not only increases the income of farmers in remote areas, but also leads to the growth of relevant industries, which further helps industrial upgrading and creates jobs.
For instance, thanks to the program, the purchase volume of highland barley in Shigatse, Tibet, has achieved a rapid growth year over year, rising from 300 tons in 2017 to 1,500 tons in 2019. In 2017, a processing plant was established in the local area, whose amount of highland barley sent to Shanghai accounts for seven percent of the total sales, up from one percent two years ago.