Tung Chee-hwa, former Chief Executive of Hong Kong, recounted memories of his early career in the US and the past and present of the China-US relations. In his belief, mutual understanding between the two countries will make politics much easier.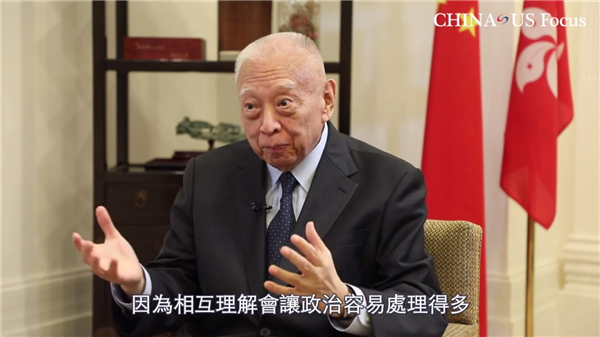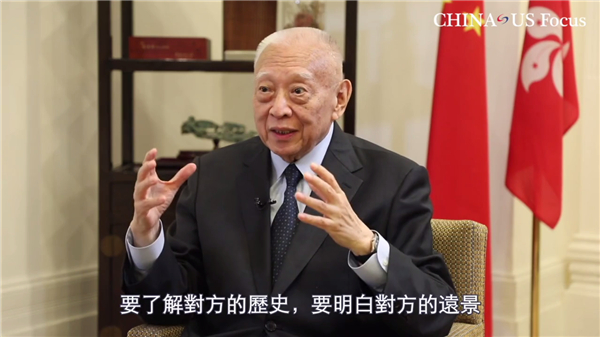 In the past, it was because of the US-China coming together that the US at the end was able to win the Cold War. The two countries have since then joined hands for coping with many global issues, like the 2008 financial crisis, Ebola and climate change.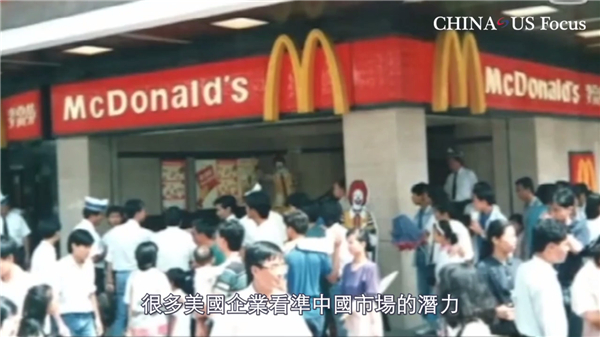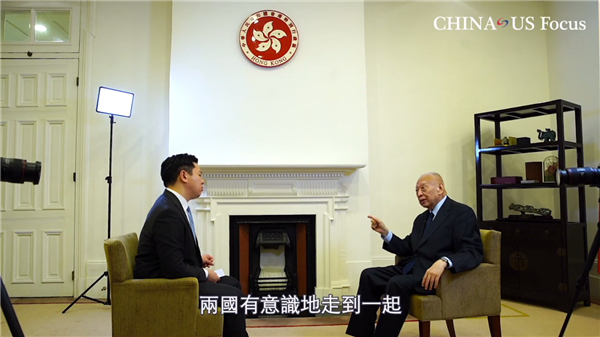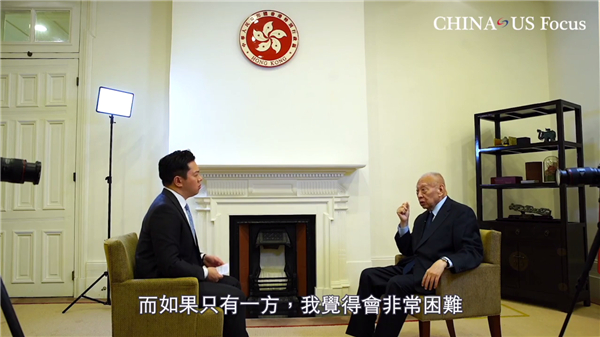 Now the trust needs to be restored, so the relationship can move forward, as the China-US relations are a key to global peace.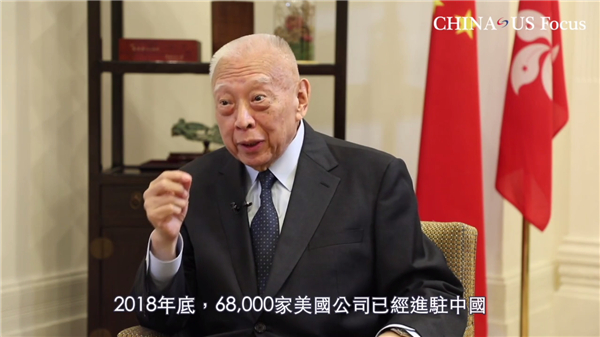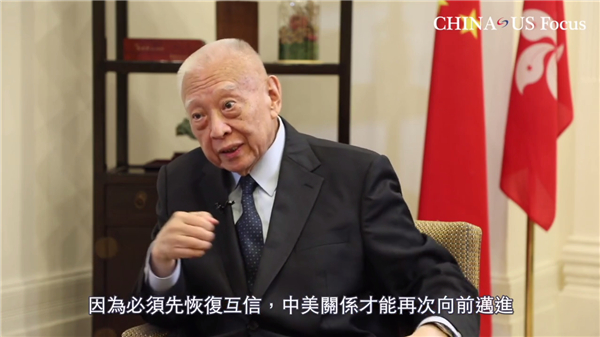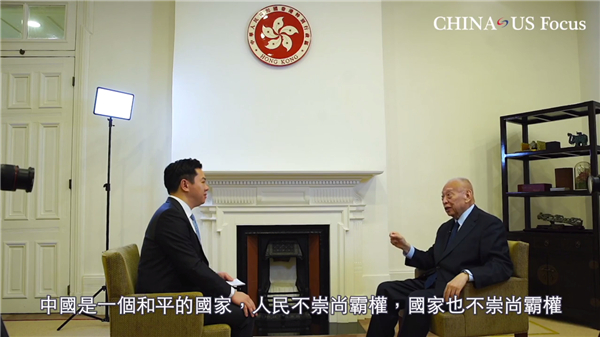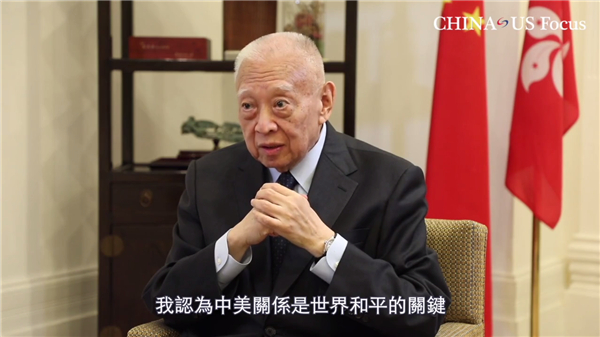 Source: China-US Focus