The China tour of the original "The Phantom of the Opera" musical will begin next year, covering Shanghai, Nanjing, Guangzhou, Wuhan and some other cities.
As the first leg of the tour, the musical will be performed at the Shanghai Grand Theatre from February 16 to March 28, 2021.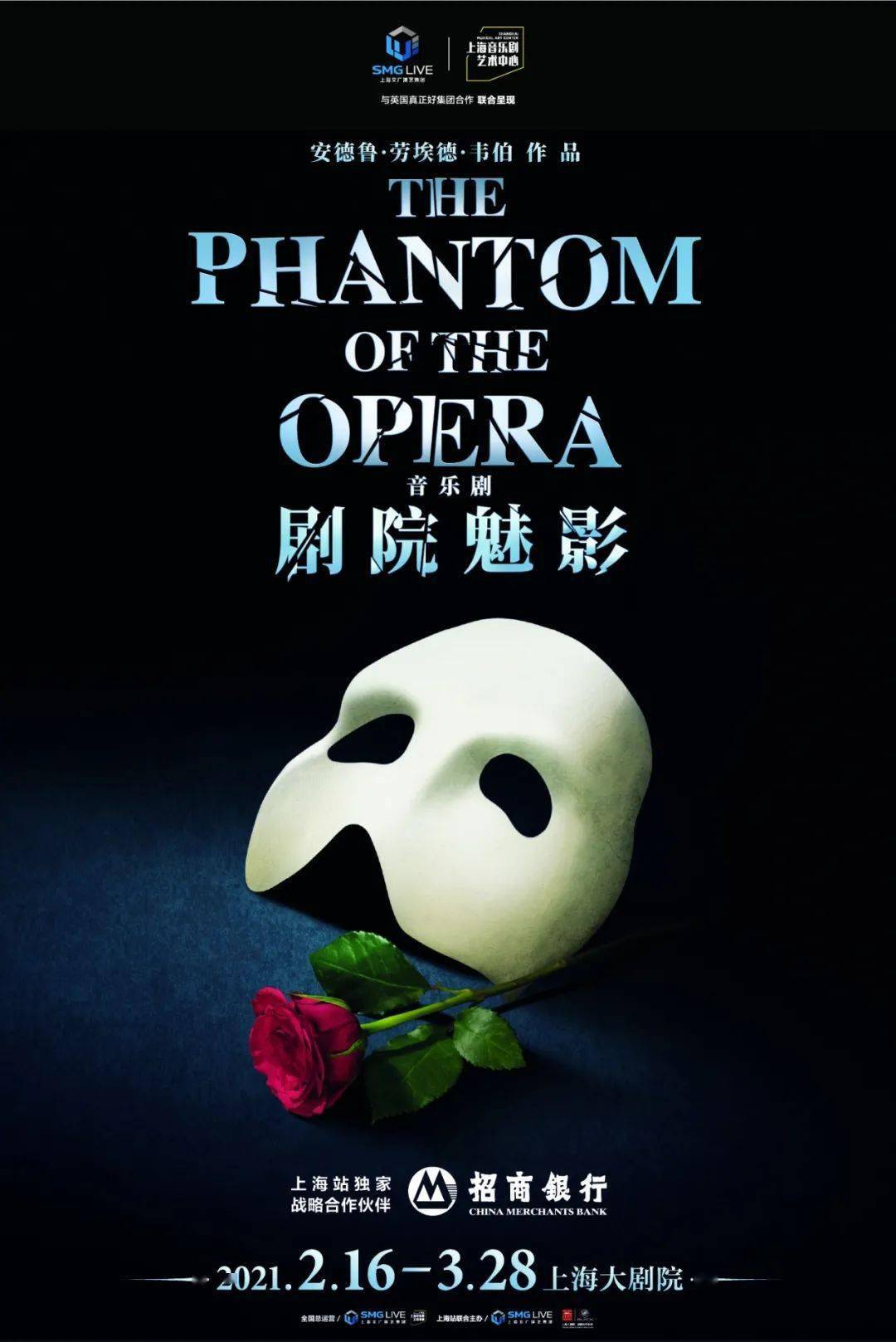 The news was announced by SMGLIVE on Friday October 9. Around 30 years ago, "The Phantom of the Opera" made its debut at the Queen's Theatre, London, on October 10, 1986. Since then, its legendary stage career across the globe has beaten numerous records.
The adaptation of the Gaston Leroux classic story features music by Andrew Lloyd Webber, which is a stirring combination of classic opera and modern music.
Favored by many Chinese audiences, the show launched a project in China back in 2018, to produce the Chinese "Phantom of the Opera".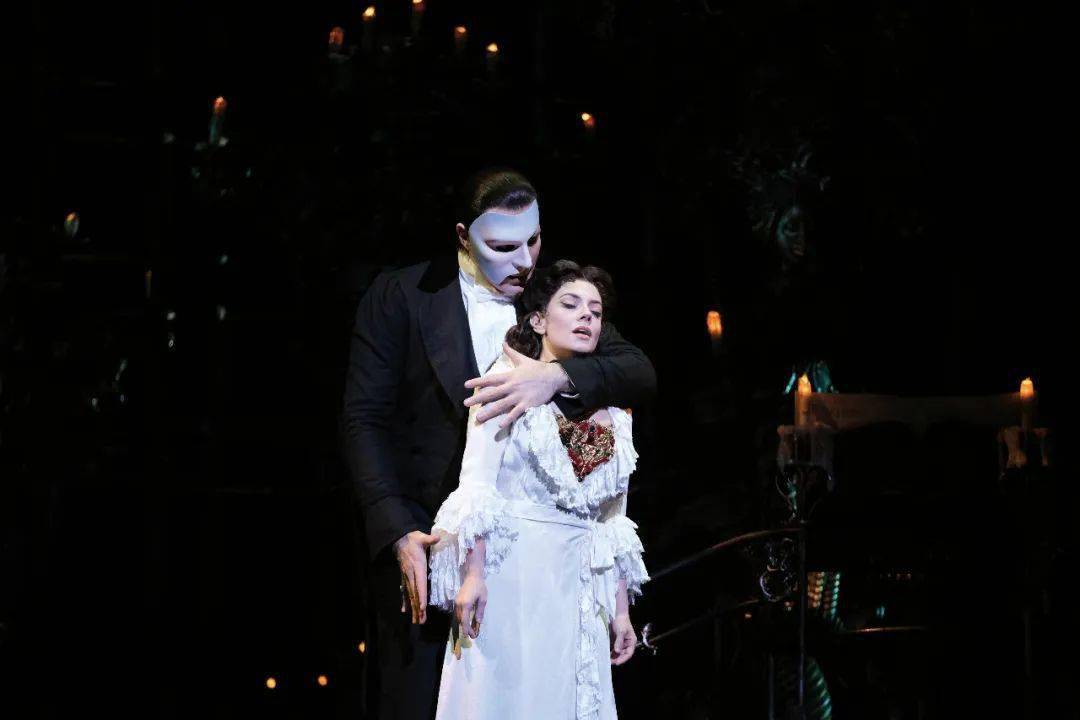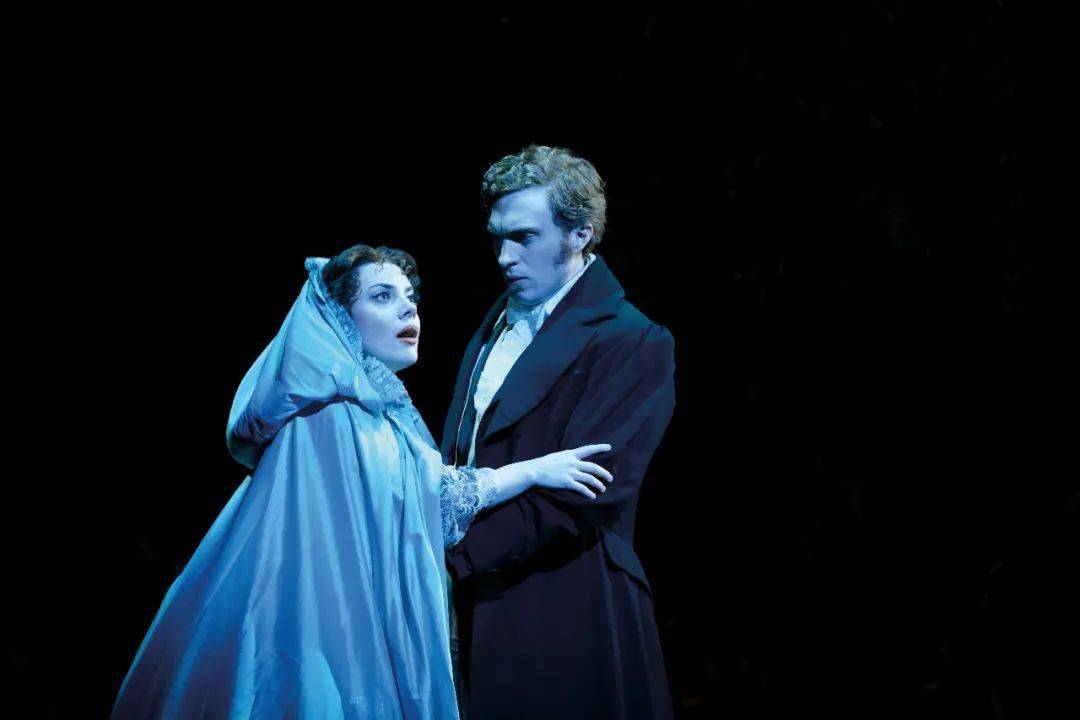 Though a musical, "The Phantom of the Opera" is the first one of its kind to harvest six billion USD in box office receipts, surpassing Hollywood blockbusters like "Avatar", "Titanic", "The Lord of the Rings", "Jurassic Park", and "Star Wars". Worldwide, more than 140 million people in 172 cities in 37 countries have watched the musical in 16 language editions.
It has won more than 70 major theatre awards, including four Olivier Awards in the West End and seven Tonys on Broadway. It was the winner of the Olivier Audience Award, voted by the public, in the 2016 Laurence Olivier Awards.