The Guangfulin cultural heritage centre started operation at 9 a.m. on June 26. Here visitors can see well-protected relics, historical agricultural culture and appreciate ancient countryside living. There are also culture display pavilions, exhibitions of archeological findings and commercial hotel areas.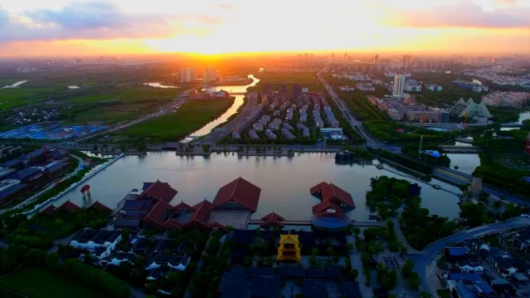 Guangfulin is located in the north of Songjiang New City, 30 kilometers from downtown Shanghai. It covers an area of 850 acres. Relics from the Neolithic period to the Eastern Zhou Dynasty have been preserved there.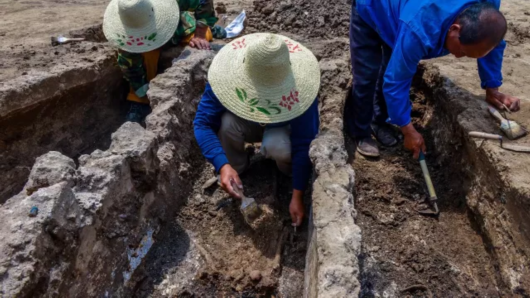 The Guangfulin relics were first discovered in 1958. The four excavation projects over fifty years have resulted in a great many valuable prehistoric cultural relics being unearthed.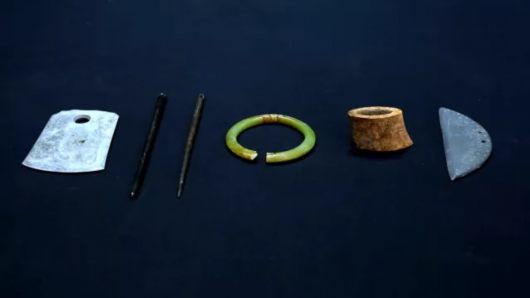 Guangfulin is witness to the prior civilization of Shanghai.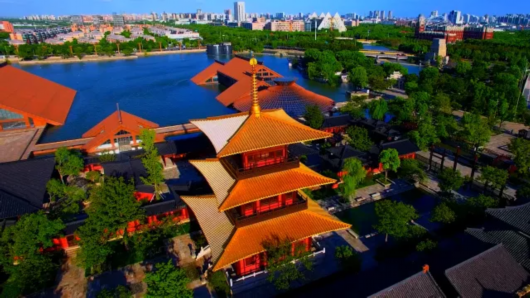 Lake Fulin covers an area of 240 acres and is 2-3 meters deep, with distinctive architecture scattered in and around it.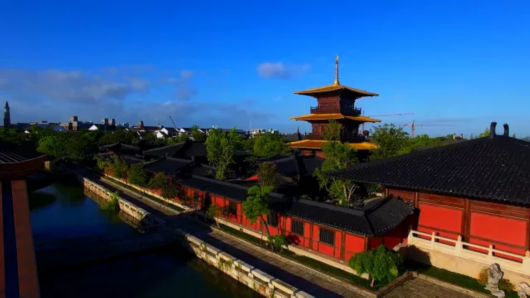 The 33-meter tall Fulin Tower is the major landmark of Guangfulin.