The 2018 Shanghai International Marathon will be held this Sunday, November 18. 38,000 runners from all over the world are expected to gather in Shanghai, pushing themselves to the limit while hopefully also enjoying the fantastic scenery along the Huangpu River and the Xuhui Riverside public space.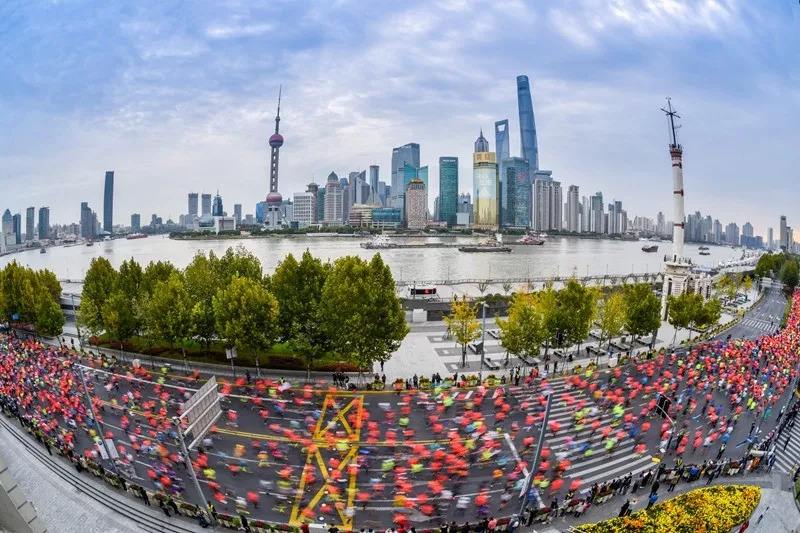 Runners will start from the Bund Bull and pass through East Nanjing Road, Middle Huaihai Road, Xintiandi and finish at Shanghai Stadium. They are here not only for the challenge and fun of running, but also to enjoy Shanghai's tourist attractions. Three kilometers around the starting point, hotel rooms have been almost fully booked with runners and their supporters. Prices of the remaining rooms have been hiked up to over one thousand yuan. Hotel bookings during November 17 and 19 have grown by more than 150% year-on-year.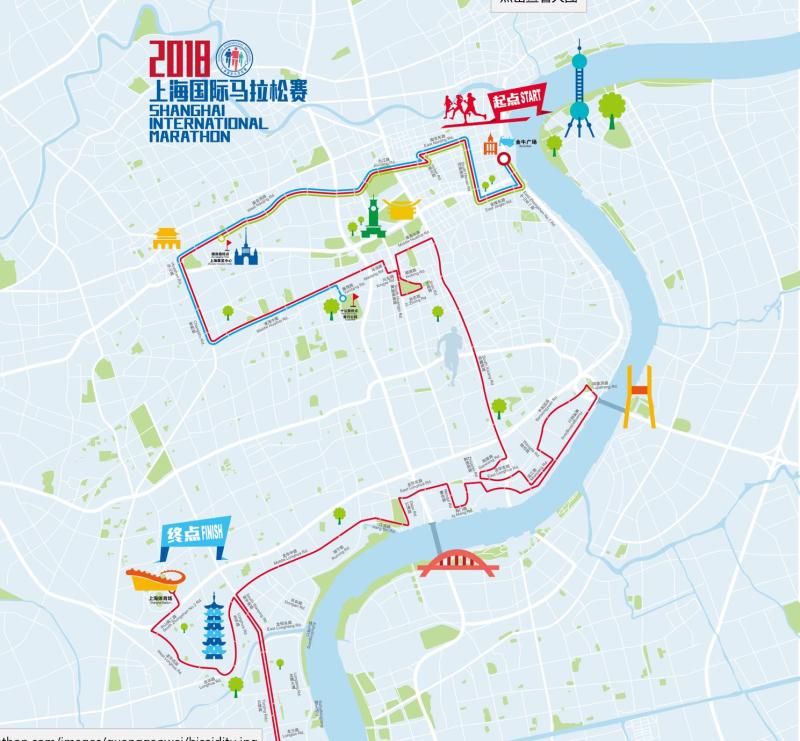 In terms of the hotel guests, most of them are from Beijing with Jiaxing, a city in Zhejiang Province, being the second most common point of origin. A few Shanghai citizens have also chosen to stay in hotels as the race will begin in the early morning and this will lessen their journey from home.
In recent years, traveling in the name of running marathons has become a popular form of tourism in both China and abroad. For instance, the Osaka Marathon to be held on November 25 and the Singapore Marathon on December 8 have attracted crowds of runners to visit Osaka and Singapore's famous attractions and experience different marathon cultures.
According to the 2017 Consumption Report on Chinese Residents, the per capita consumption of marathon runners in major cities is between 3,000 and 4,000 yuan. Quite a few runners choose to arrange tours nearby the venues of the running competitions.