A man has been detained for allegedly trying to burgle into a gold store, Shanghai police said on Wednesday.
Police in Jiading District received a report about 8am on January 15 that the door of a gold store on Huyi Highway was smashed.
From some surveillance cameras near the gold store, police spot a man wearing a raincoat who appeared at the store about 3:50am that morning and smashed the door with some hard object.
He pulled the door but didn't manage to break into the store, and left when he saw someone passing by.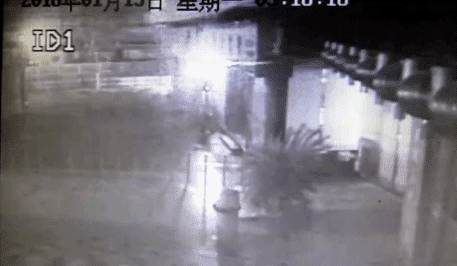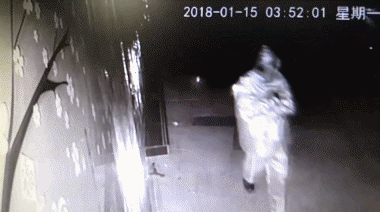 The man was found to throw his raincoat and an axe into a creek later and disappeared in a hotel, and in the hotel he was caught.
The suspect, surnamed Song, allegedly confessed and said that he intended to break into the gold store because he was living in poverty after failed investments.