A bridegroom coming to Shanghai for his wedding pictures was found to be positive for drugs at a highway check station, police said on Sunday.
The man, surnamed Shen, was on a minibus which was stopped by Shanghai traffic police on the afternoon of February 9 at the check station in Shanghai's Jinshan District on G15 Expressway.
Shen was with his bride and camera crew from a wedding service company who traveled together from Huzhou, Zhejiang Province, to shoot wedding pictures on the Jinshan City Beach, police said.
Their minibus was stopped for a regular check, but a police officer suspected that Shen looked to be likely under the influence of drugs "because he had a sunken face and red eyes."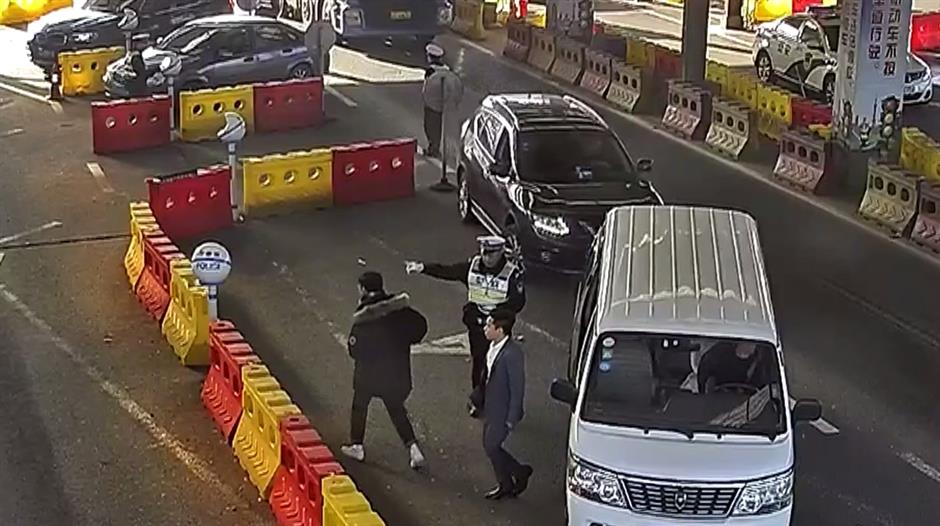 Ti Gong
Police checked Shen's identity and found that he had been caught for drug taking before.
He was made to take a urine test which came back positive, police said.
Meanwhile, a photographer surnamed Gu on the minibus went missing, and police suspected that the man too could have taken drugs.
The minibus was let go. But then Gu appeared down the road and wanted to get back onboard. Police stopped him and took the man and the bridegroom to the station. The man admitted to have been hiding out at a gas station near a toll booth.
The pair admitted that they had taken meth, and that Gu had supplied it.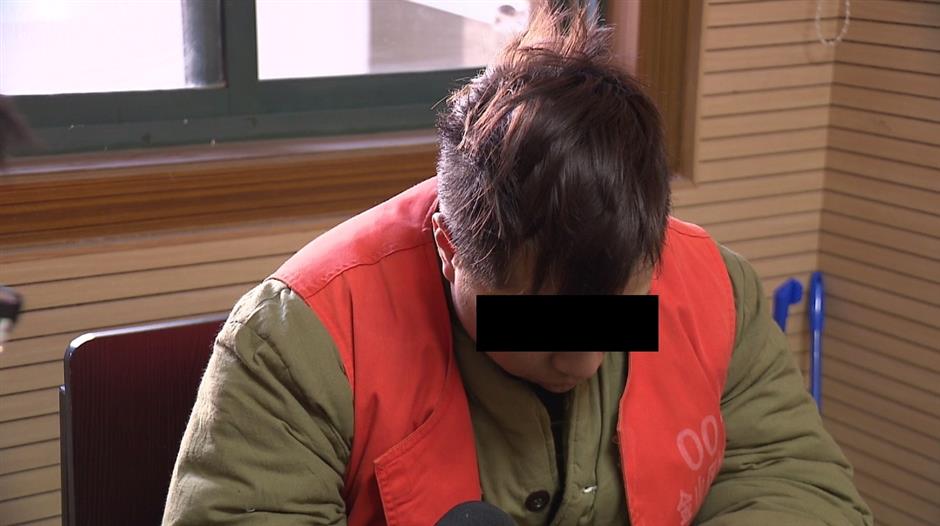 Ti Gong
Shen admitted that he had taken meth.
Both will be detained in Shanghai for five to 10 days under the current law, police said.
Police added that Shen's bride had no idea that her husband takes drugs.