A gang stealing motorcycles has been caught in Baoshan District thanks to some clever police work and a mysterious shadow.
District police received a report on the morning of April 2 from a man whose motorcycle went missing from the parking lot of a supermarket on Sanmen Road overnight.
The motorcycle was parked among buses and no surveillance cameras there caught the theft, but eagle-eyed police soon spotted suspicious human shadows reflected by a source of light on one of the buswindows.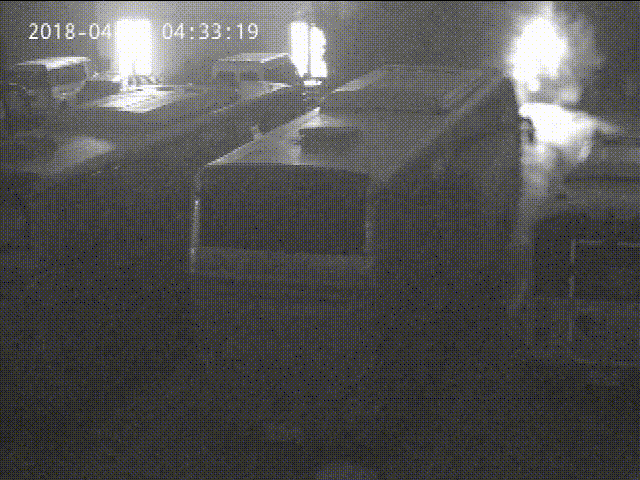 Ti Gong
Police then knew the possible time the theft occurred and were able to check security footage from the surrounding areas. Using this method they soon identified some suspects and found the stolen bike.
The suspects allegedly admitted to havingstolen six motorcycles and e-bikes in Hongkou, Jing'an, Yangpu and Baoshan districts since March, some of which were resold.