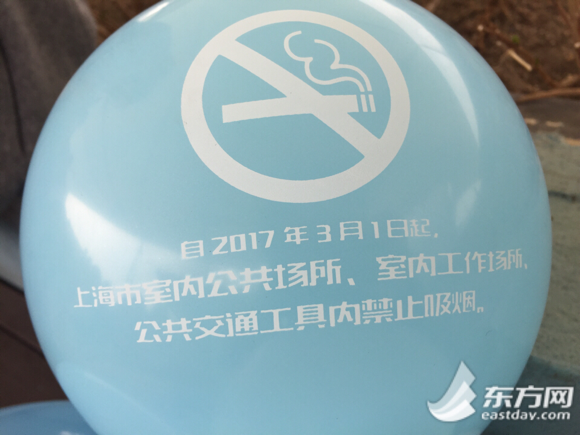 Shanghai, March 1- Ban on smoking in indoor public places, indoor workplaces and public transport means starts today, according to the amendment of Shanghai Smoking-control Regulations in Public Places.

Statistics show that the smoking rate of Shanghai adult (15-69 years old) was 23.3% in 2016. The male rate was 46.8%, while female was 2.0%.

Illegal smoking in Internet cafes, entertainment and catering places was reduced last year, but still with high illegal smoking rates of 34.4%, 26.7% and 15.2% respectively.
Special law enforcement will be carried out in the coming week, including recheck in key places and administrative punishment towards those illegal smoking behaviors.