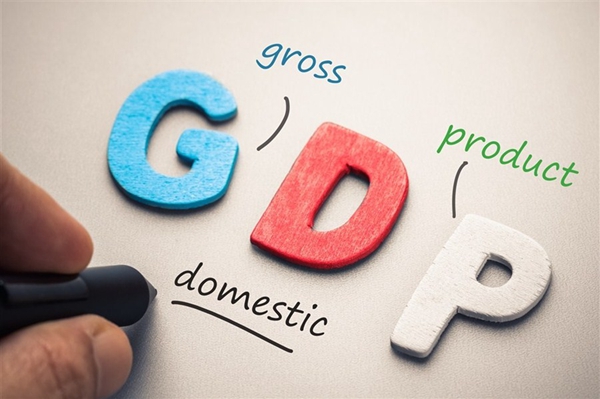 Shanghai's economy grew 6.8 percent from a year earlier in the first quarter, 0.1 percentage point faster than the same period of last year, according to the Shanghai Statistics Bureau today.

The pace compared with a national average of 6.9 percent.
Fixed-asset investment rose 10.5 percent in the first three months, while trade surged 20.1 percent to lead the growth.
By the end of March, 590 multinational companies located their regional headquarters in Shanghai.