As one part of Shanghai international arts festival, Shanghai international magic festival and competition is to be held on October 26.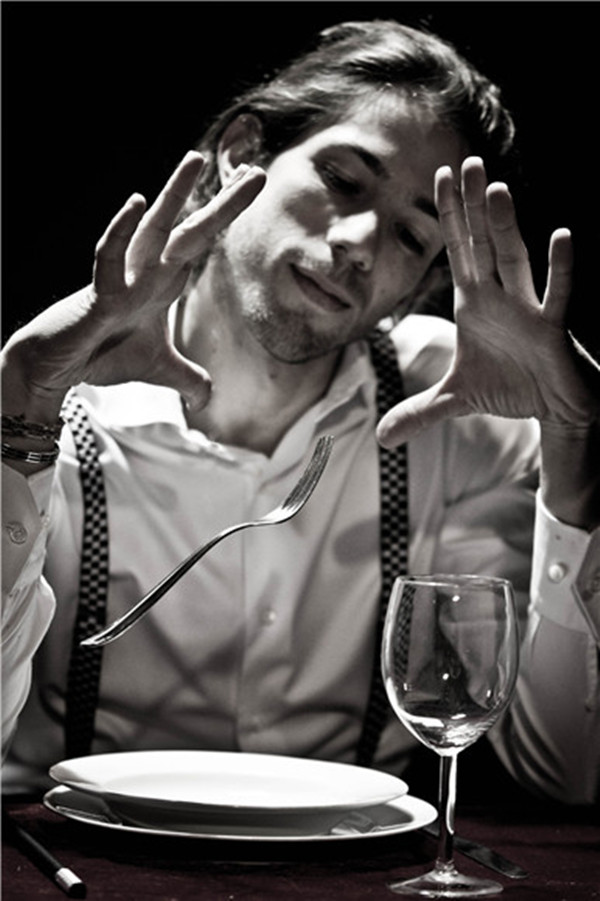 Magicians from countries like the United States, France, Italy, Japan, Netherlands, etc. are expected to gather in Shanghai, performing magic masterpieces of various styles in three themed performances.
Mr. Maric, a Japanese super magician is scheduled to give five lectures on magic. Being one highlight of this magic festival, besides Mr. Maric, who represents the trend of super magic's popularity in the past three decades, another Japanese magician Hara representing high-tech magic will showcase the combination of technology with magic.
Moreover, the festival will provide participants with a series of activities like a magic properties exhibition, a charity performance, a competition for green hands as well as a national professional magician seminar.