The sixteenth "La Semaine Francaise De Shanghai"(also called Shanghai French week) kicked off on October 9 at Yandang Road of Shanghai's Huangpu District.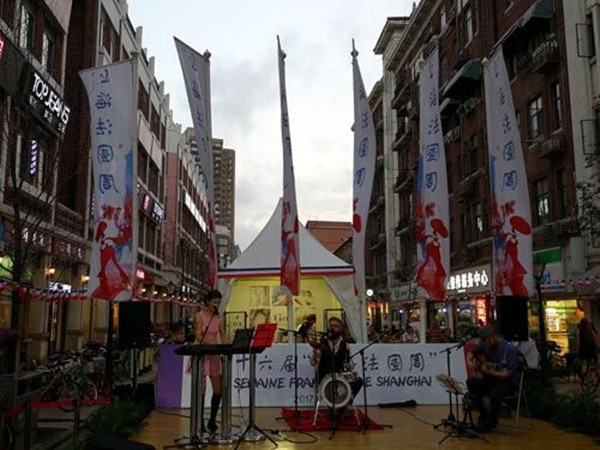 Supported by Tourism Administration of Huangpu District and Consulate General of France in Shanghai, the event as a large scale outdoor publicity of French lifestyle and products has been satisfactorily held for fifteen years.
Besides handicrafts, perfume, skin care products, household items, citizens could also participate in games and taste various French cuisine.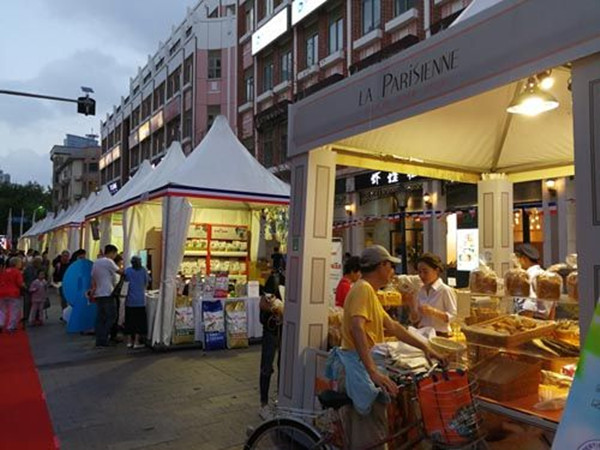 In addition, an exhibition of cartoon characters in a series of works by several well-known French cartoonists is to be held during the week-long event to celebrate the 25 anniversary of the founding of Alliance Française de Shangha, an authoritative organization with the global influence which is committed to spreading French language and culture.