"Miracle: the Bellini Family and the Renaissance"exhibition is presented at Shanghai Himalayas Museum from September 28 to December 23, 2017.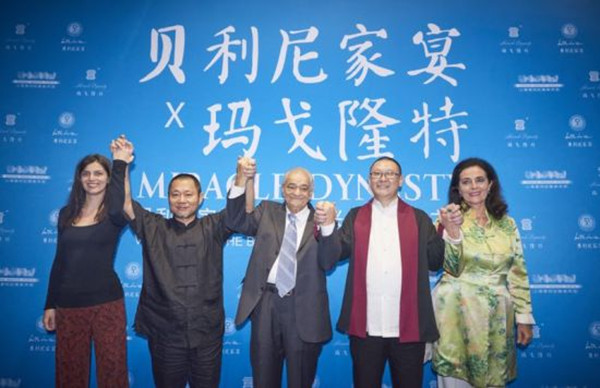 It is the first time works of the three Renaissance Masters Leonardo da Vinci, Michelangelo and Raphael havebeen brought simultaneously to China.
The exhibition showcased 459 masterpieces of art from the Renaissance onward, including paintings, sculptures, manuscripts, furniture, decorations, tapestries and tableware as well as crowns from noble families, coveringa time span of more than six centuries, recalling the glorious history of the Renaissance.
More than an exhibition of art, it is also an occasion for profound cultural exchanges.Since this year marks the 47th anniversary of the establishment of diplomatic ties between China and Italy, and it also witnesses substantial extension of the Belt and Road Initiative, to bring an exhibition from Italy to Shanghai, to China, seems all the more important and meaningful.