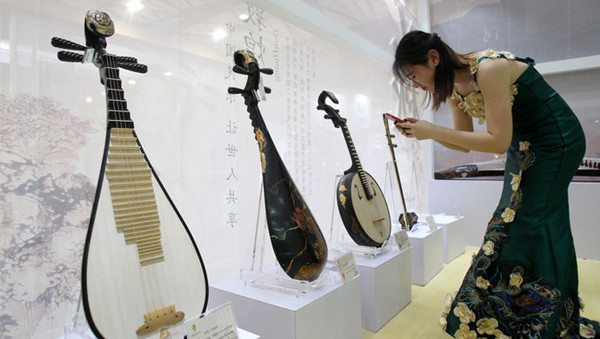 Co-hosted by China Musical Instrument Association, Shanghai International Exhibition Center and Frankfurt Exhibition Co., Ltd (Hong Kong), the 2017 China (Shanghai) International Musical Instruments Festival kicked off in Shanghai New International Expo Centre on October 11.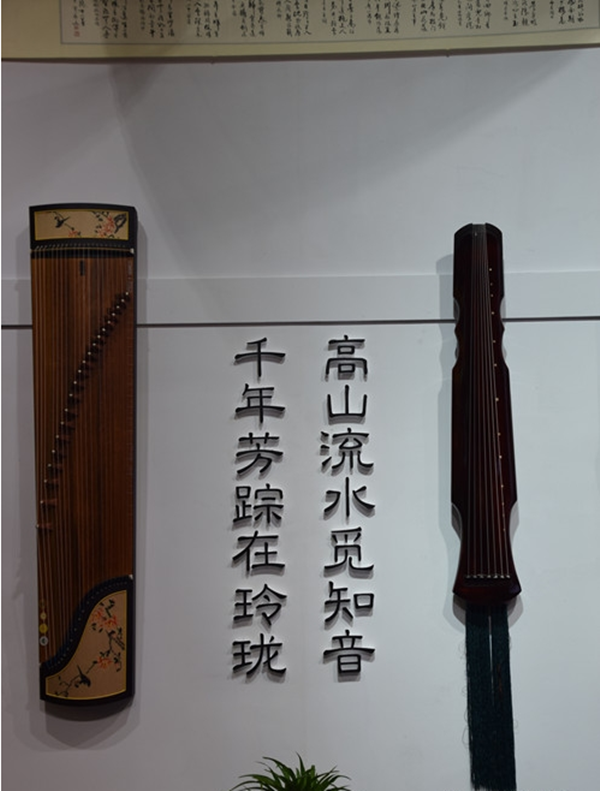 More than 2000 national and overseas enterprises from 30 countries of the world attended the event, showcasing various limited edition and high-end customized edition of instruments as well as instruments of creative technology to provide a one-stop sourcing platform for global music enthusiasts.

At the exhibition, a Makassar 192 grand piano of original German import which is produced with precious wood and has a 182-year-old history is presented by Persons Music Corporation. A Lemona violin made by Antonio Stradivarius, a name which is often associated with excellence in 1700 and which has been a mystery for more than 300 years also showed up.
In order to encourage and promote industry innovation and products research &development, the organizers also plan a "music black technology laboratory project" to introduce cutting-edge technology through products display, players'communication and workshop experience.