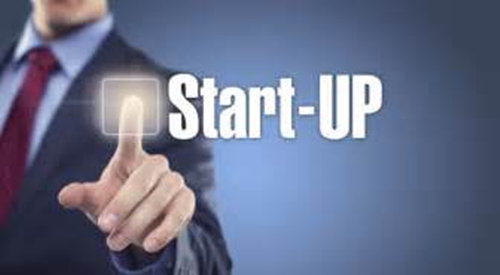 Shanghai selected the top ten promising entrepreneurs this week. For the first time ever, an entrepreneur team composed of three foreigners appeared on the list.
  The team stood out in the selection with an e-commerce start-up project called Baopals. Aiming at lowering the language barrier for China's most popular online shopping outlets, Baopals.com translates the treasure trove of over 800 million items on Taobao and Tmall into English. Meanwhile, it offers easy delivery and payment options such as WeChat Wallet and UnionPay. It turns out the site is quite popular among users in the expat community.
  Each year, Shanghai selects ten outstanding promising entrepreneurs from hundreds of applicants. 2017 marks the fifth edition of the event and nearly 1,000 entrepreneurs took part in the event after it was launched on April 10. After a round of preliminary selection, a total of 20 finalists were initially chosen this year. The average age of the entrepreneurs is 33 and half of them are postgraduates and PhD degree holders.