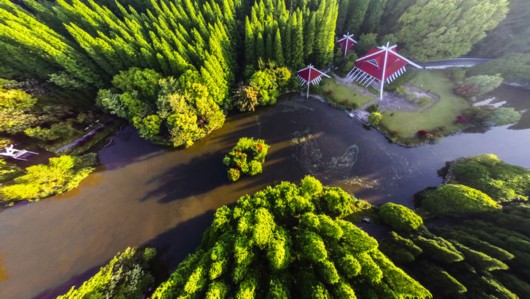 Chongming Ecological Avenue is an east-west main highway stretching 23.6 miles and connecting the southern towns, positioned at city main road and landscape road. The 17.9-mile North Highway is important for the northern residents there and connects many attractions such as Dongping National Forest Park.
  Recently, real 3D modeling technologies UAV aerial photography and BIM (Building Information Modeling) were made public at the 2017 Shanghai International Fair of Architecture and Urbanism and applied to Chongming Ecological Avenue and the North Highway.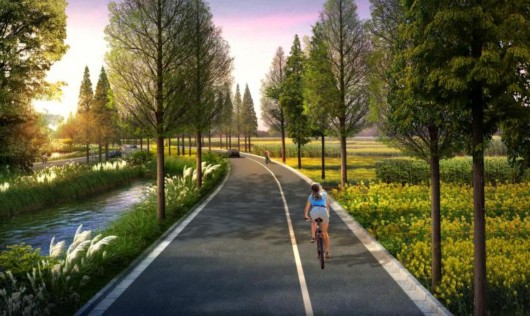 It means that UAV and BIM will be adopted instead of manual mapping in the topography. The merged technology is said to be the highest level nationwide about what it does and the mapping accuracy.
  UAV can shoot the scene of over 3 miles every day, which 400 people can complete in manual mapping for one day. Without manpower, UAV can minimize the damage caused by construction to the ecology and the resource consumption.