A trans-boundary works exhibition themed at Chinese myth of Pangu Creating the World, Fuxi and Nuwa creating mankind, etc. kicked off recently with masters from various fields like art, calligraphy and seal cutting gathering to showcase the origin of the Chinese culture through trans-boundary works.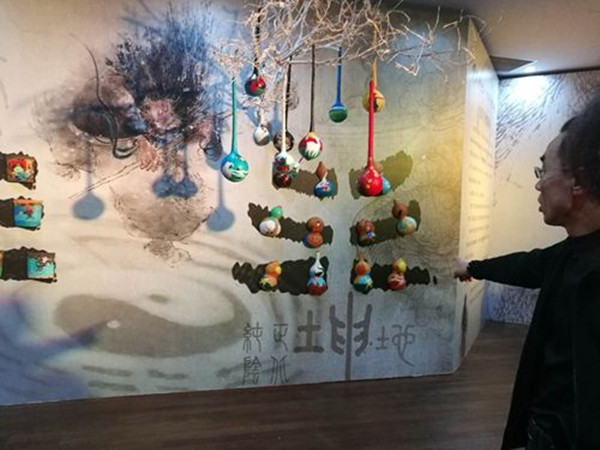 With the aim of seeking the origin of the Chinese national spirit, the ten-day exhibition re-expresses the stories of god through the fusion of several art forms, leaving audiences endless imagination.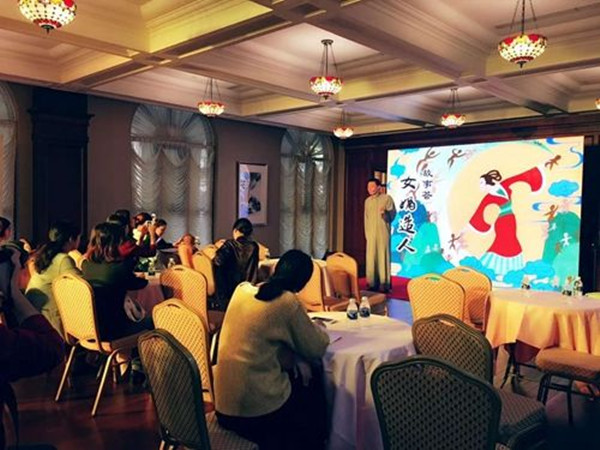 To promote audiences'understanding of the exhibition, authors of the works are invited on- site to exchange their creation experience with audiences, and moreover, workers from Shanghai Municipality Literary Federation formed a story interpretation team to explain those creation stories to audiences.