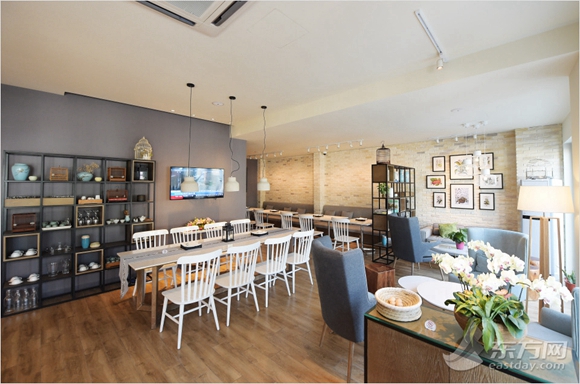 China entered the golden era of bed-and-breakfast development with government's attention this year.
  Three bed-and-breakfasts, Mishe, Xinlu and Suyu located in Chuansha, Pudong, were officially opened in October after three months' trial operation. Based on the booking data, three bed-and-breakfasts have been doing a brisk business with the average occupancy rate exceeding 70 percent and it's getting hard to get a room.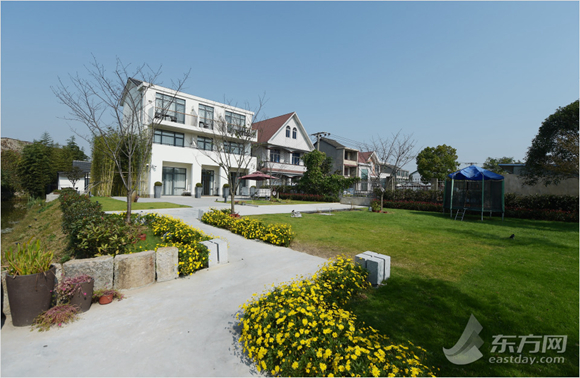 Mishe has an orange tree in its courtyard which was planted by the landlord and bears fruit every autumn, witnessing the fate of the guests and the owner. The owner is happy to invite guests to plant loofah and mint there.
  Xinlu is exquisite, high-end, offering laundry liquid for guests even. And you should call the waiters here "housekeeper".
  Suyu is Located at Lianmin Village where about one-third of the houses are close to the landscaped river. Focusing on cultural experience and human touch, Suyu sets different themes for all the guesthouses.