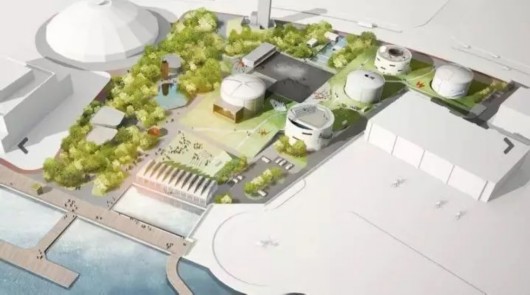 The oil tank art park, located next to theHuangpu River in Xuhui District, will open for free by the end of January next year, according to official sources.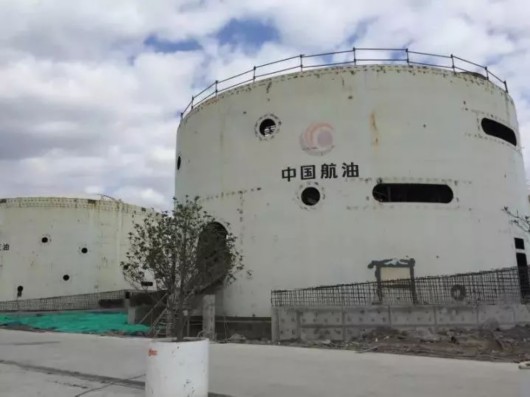 Covering over 60,000 square meters, the park comprises over 10,000 square meters of indoor space including exhibition space, square, garden, green space, bookstore, education center and restaurant. In terms of the four outdoor exhibition areas, Star Art Museum is a renovated railway station; the runway park on Yunjin Road is in converted aircraft runways of original Longhua Airport while the oil tank art park is certainlybuilt on five oil tanks.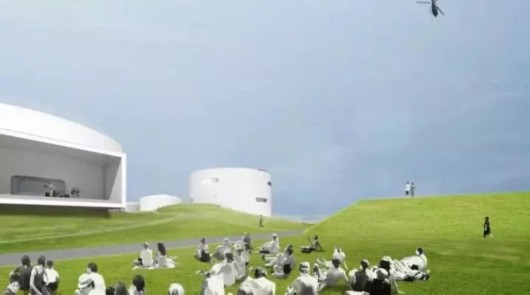 Five oil tanks consist of three 24-meter-wide ones and two 28 meters wide. The inside dome and the curvingspace make the tanks very industrial.
  Grass and trees will cover the park, making up a forest in the urban area of Shanghai. And there will be a ground space below the grass, linking five oil tanks, where cafes, art shops and other public facilities will be opened.