A kind of action art "not speak today", sponsored by artist Yang Yexin appears in street news-stands of Shanghai recently.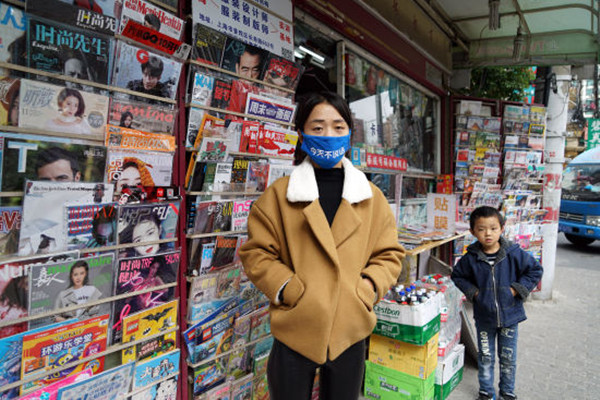 Wearing a mask which is printed "Do not speak today" on and being silent for a whole day, owners of the news-stands commemorate the once-glorified kiosk in a silent way.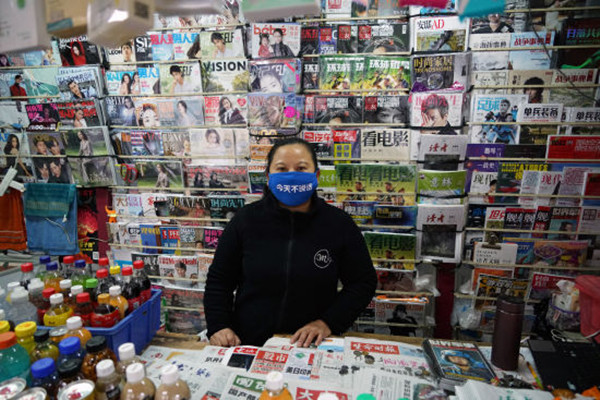 The uprising of the new media has changed the fate of traditional media, with newspaper kiosks shrinking from more than 3,000 to only 200.