The 7th Shanghai City Art Fair (also known as AArt) which is themed at the Hengshan- Fuxing historical and cultural landscape area kicked off on November 11.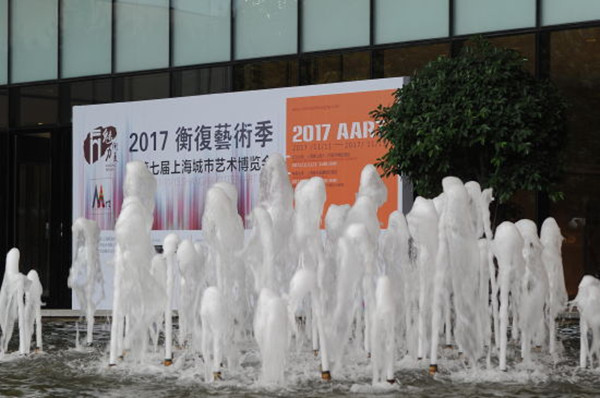 Hengshan-Fuxing historical landscape area as the origin of Shanghai culture preserves large-scale historical buildings, possessing profound humanity deposits.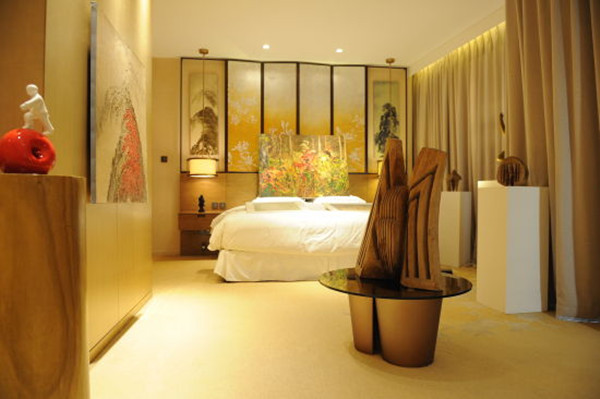 The fair has attracted about 40 galleries from China, Singapore, Japan, France with more than 2000 high-quality artworks being exhibited.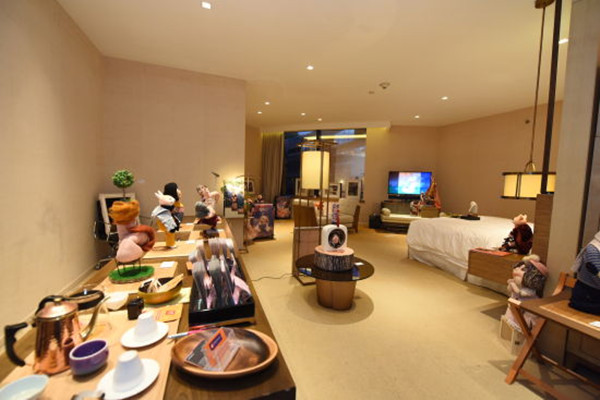 According to Han Qiong, the curator of the exhibition, this year's activity invites not only galleries, but also independent designer brands."Several design brands and cultural creative institutions take part in this year's fair. Moreover, a series of special exhibitions and art lectures are designed with the content being more life-oriented."
Starting from 2012, as a platform for high-quality artworks'collection and deal, AArt has been gathering lots of galleries and art enthusiasts from home and abroad and become an important cultural brand of the Hengshan-Fuxing landscape area.