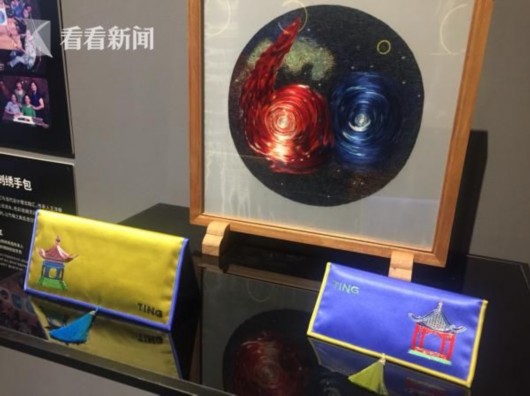 [Photo/Kankan News]
  The Chinese Government has carried out the intangible cultural heritage training project since 2015, and the experience exchange meeting of the project took place at Shanghai University on November 16.
  The meeting was graced with over 280 works from eighteen colleges and universities nationwide, involving traditional crafts such as embroidery, papermaking, ceramics, wood carving, enamel and bamboo weaving and the combination of different materials. It is a creative exploration of the traditional craft development.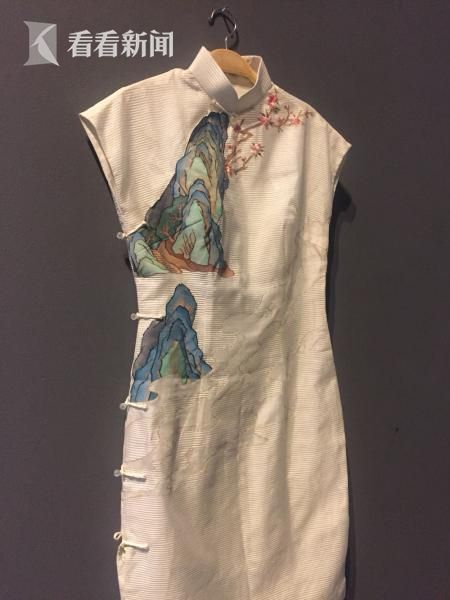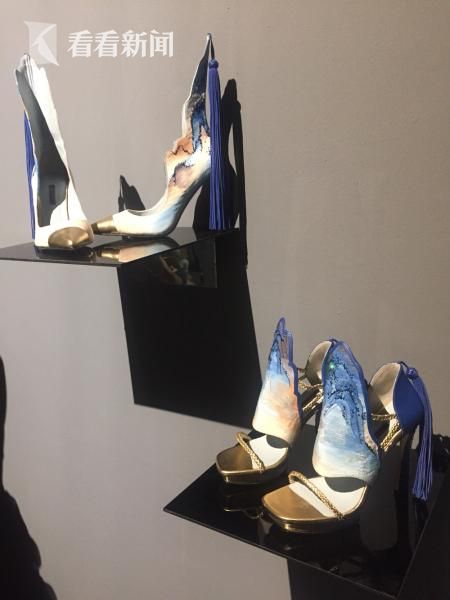 Kesi, an ancient silk weaving craft that originated in Suzhou concentrates ink landscape painting in shoes and clothing.
  The colorful lamps in flowingshapes hanging in the hall are made with the traditional Dongyang bamboo weaving by the successor and a Dutch designer.
Handmade Bag [Photo/Kankan News]
  This handmade bag, worth over 20,000 renminbi, adopts Dazi Embroidery from Qiandongnan, Guizhou Province and Liangping Bamboo Curtain Painting from ancient Sichuan, combining fashion with oriental tradition.
  The intangible cultural heritage training project has driven these ancient crafts to the modern life.