A health advisory activity initiated by Shanghai Lianjia Real Estate Agency and Shanghai Morning Post was busily held in Shanghai communities on November 25 with more than 150 medical care personnel from over 40 hospitals in Shanghai providing free consultancy to more than 100,000 community residents.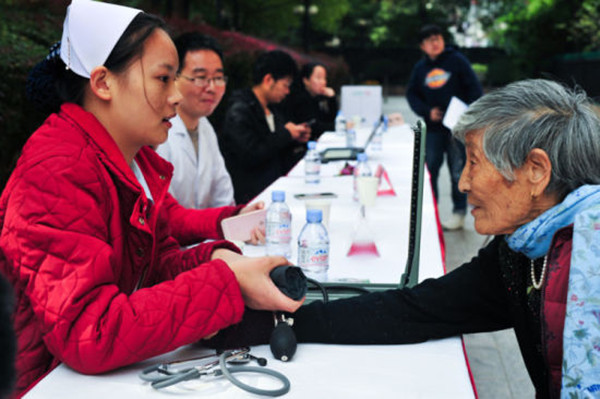 As the main venue of this activity, Datong Garden Community not only set up health consultancy sites, but also arranged a health lecture themed at "prevention and treatment of winter respiratory diseases" with experts communicating with residents about normal respiratory diseases.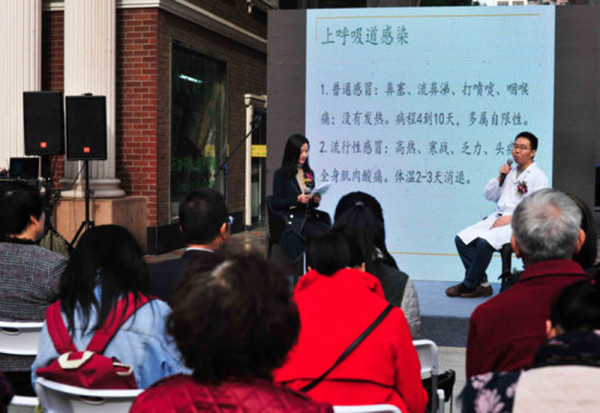 "Recently the temperature in Shanghai is quite low, and I caught a cold and bronchitis relapsed. I come across the free consultancy activity and come here. The doctors are very patient. They give me lots of advice."said Mr. Luo, a citizen who lives nearby.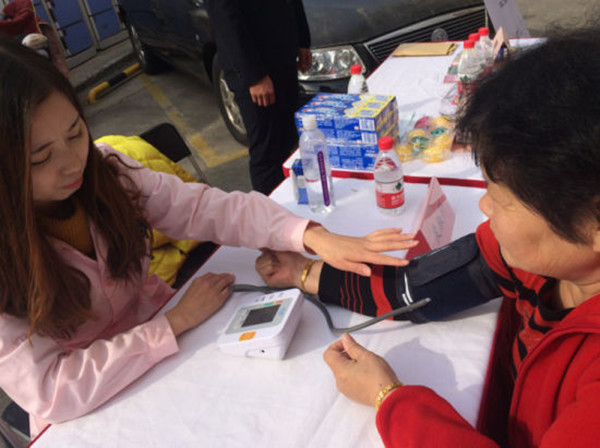 The two-day event enabled citizens to have comprehensive health consultation programs including digestive, respiratory, pediatrics, Chinese medicine and gynecology, etc.