Co-sponsored by Dalian Yilong Performance Co.,Ltd and Shanghai Guangjiaojin Culture Communication Co.,Ltd, a children's play adapted from an American children's novel The Wizard of Oz is to put on stage in Shanghai Oriental Art Center on January 26 and 27, 2018.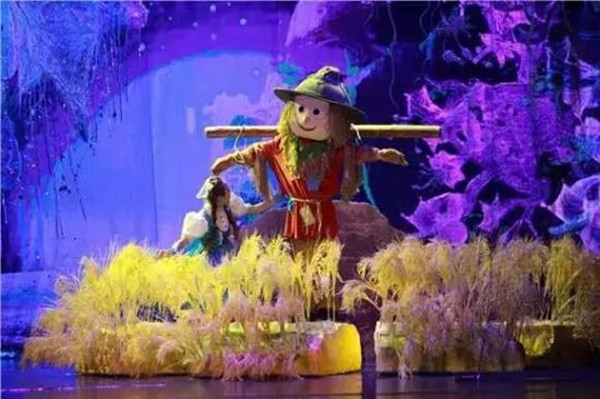 Written by L. Frank Baum, The Wizard of Oz chronicles the adventures of a young farm girl named Dorothy in the magical Land of Oz, after she and her pet dog Toto are swept away from their Kansas home by a cyclone.The story celebrates the theme of courage, love and mutual help.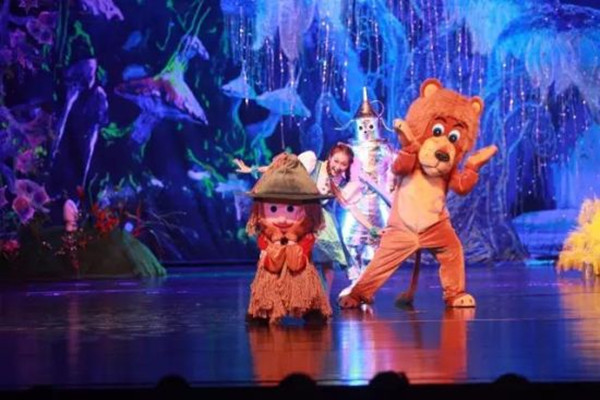 According to the director of the play, apart from presenting the original classic story, the recreation process has invested a lot in prominent director, stage, dramatic props, lighting, clothing, etc. to create a lively performance for children.