A cultural entrepreneurship park which infuses contemporary fashion elements and integrates the courses of Tai Chi, Chinese zither and Chinese culture held a course opening ceremony at the Wealth Square in Minhang District, Shanghai on December 3.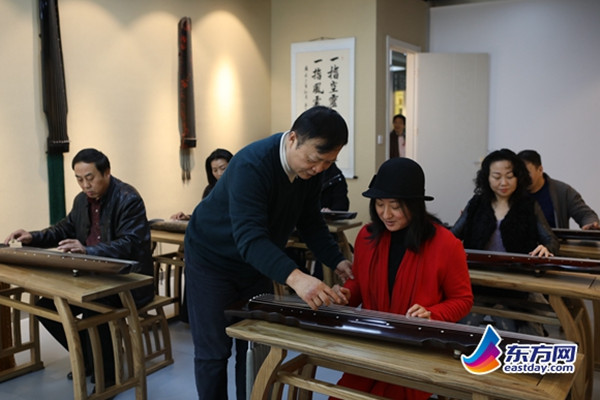 Covering an area of more than 500 square meters, the simple but spectacular hall of the park which is located in Wealth Square gives visitors a refreshing feeling. In Tai Chi experience class, martial arts masters tutored the basic movements of Tai Chi and explained the arts'philosophy. The traditional Chinese culture and zither courses have also caught eyes of many white-color and entrepreneurs who listen to the university professors with great interest.
Presenting Chinese culture in modern fashionable method and combining the wisdom of Confucian, Taoist and Buddhist thought, the park is to build an inheritance base with characteristics of traditional Chinese culture and improve the cultural confidence of the people.