Shanghai 12355 Internet interaction and consultancy platform, the city's first online interaction platform for teenagers and parents sponsored by Communist Youth League Shanghai municipal Party committee got started on December 5, the International Volunteers Day.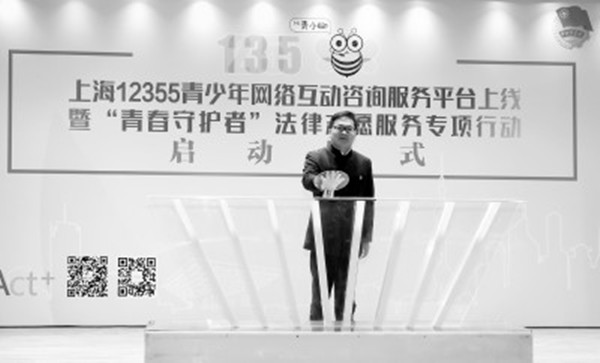 As a new service of the wechat account "Youth Shanghai" of the committee, the platform which includes online consultancy, practical courses, psychological test, etc. aims to broaden the online service given to teenagers.
With more than 500 psychological consultant, legal workers and family educators, the 12355 platform is a powerful backing for "Shanghai Youth Protection Plan".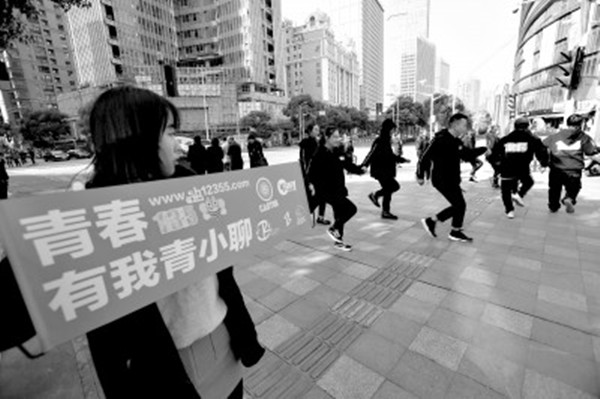 According to Mao Yushu, a senior expert in Shanghai Youth Public Service Center, online service platform diversifies the service form."Internet fits well with teenagers'life habits, the online platform enables them to get in touch with us at any time. As a professional volunteer, I could shoulder more responsibility for teenagers." said Mao.