The newly completed track on the rooftop of Jing'an Sports Center has been officially opened to the public after a period of trial operation, according to Jing'an District Sports Bureau.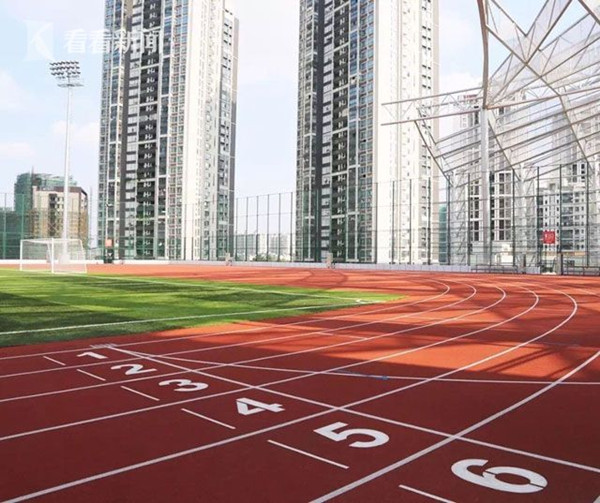 The new Jing'an Sports Center has been under operation since September, but whether the track on the top of the 13-meter-high gym is to be opened has remained a concern for many citizens. It is now for free every morning. Besides the track, other facilities are also opened for citizens to play basketball, volleyball, tennis and badminton.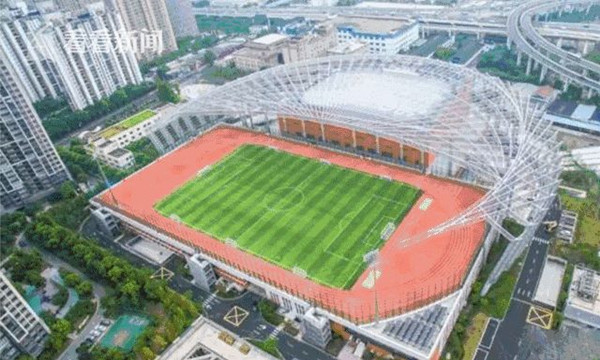 Located in the center of the city, the new Jing'an Sports Center is reputed as a new landmark of Shanghai. Covering an area of 71291 square meters, the center has five parts, namely comprehensive gymnasium, gym, outdoor stadium, comprehensive business, underground garage, fully serving for citizens'fitness needs.